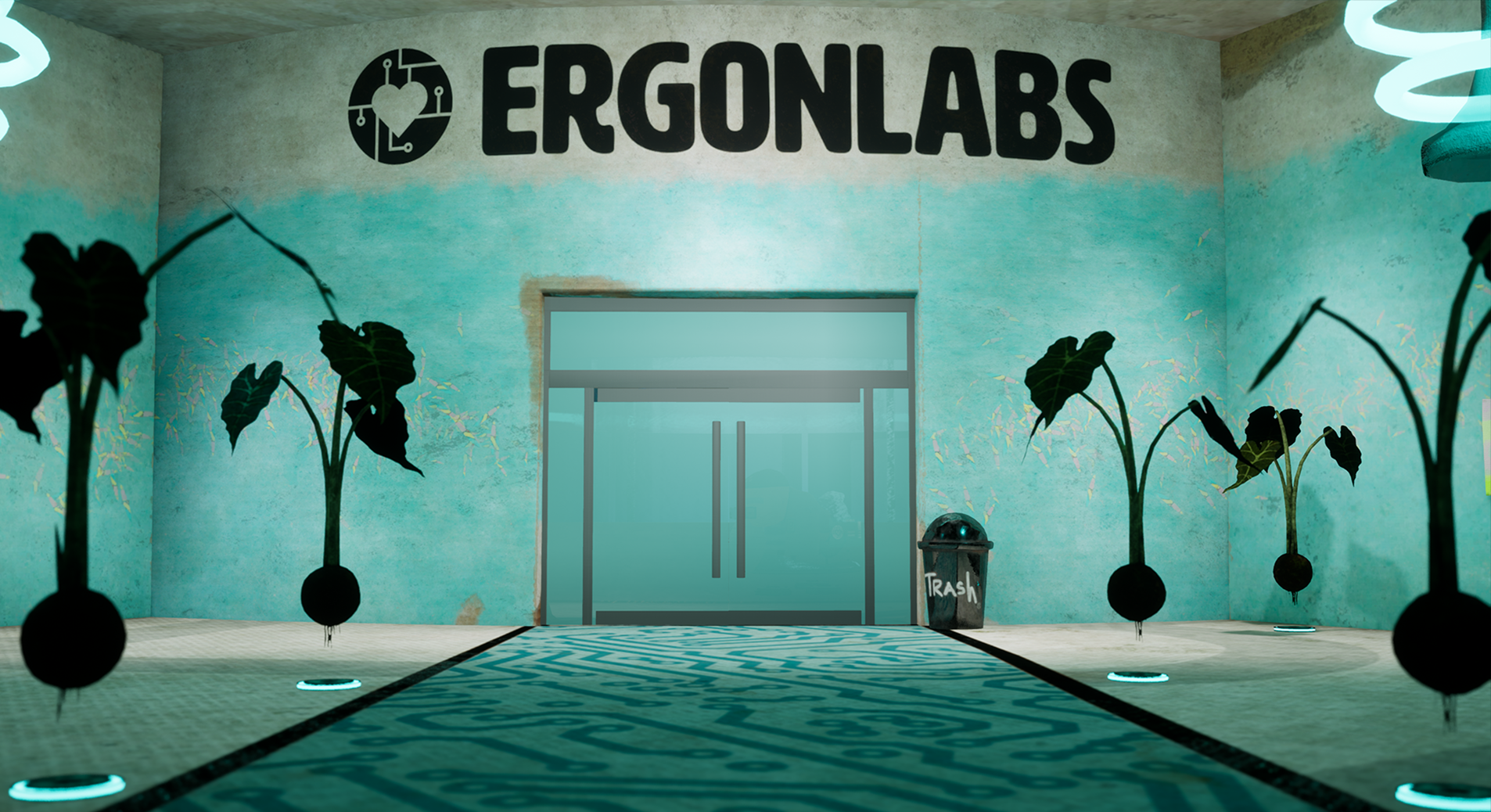 Wetware
For my MFA thesis, I co-directed Wetware, a 3D first-person computer game about the interplay between AI ethics and consciousness. AI is starting to pervade both academic research and commercial products. They enter our homes in the forms of virtual assistants. But once these omnipresent entities move from mere helpers to truly intelligent beings, how will that change the nature of our relationship with the technology we use? That is the question we explore in my thesis.
Unreal Engine 4 / Maya / Substance Painter / Substance Designer
Wetware
Director
Maryyann Crichton
Satrio Dewantono
Creative Producer
Ann Lee
Art Director
Maryyann Crichton
Interaction Designer
Satrio Dewantono
Animation Lead
Maryyann Crichton
Concept Artist
Maryyann Crichton
Technical Lead
Satrio Dewantono
Character Modeler
Vidya Vinnakota
Environmental Modeler
Kenae Lowry
Texture Artist
Maryyann Crichton
Lighting Artist
Roahith Raj
3D Animator
Erik Dumas
Bob Yong
Software Developer
Satrio Dewantono
Muhammad Usman Shahid
Composer
Kevin Ke
Neil Quillen
Sound Designer
Ryan Andersen
Process
We started the game design process by listing out our design goals:
1. Encourage players to consider personal moral values while making gameplay decisions
2. Create characters with strong opposing opinions to emphsize stakes for both sides
3. Chance to discuss opinions on future of AI ethics
Our goal was to create an experience that questioned the moral implications behind interacting with AI agents. We wanted players to consider different perspectives towards AI rights, so it was important to keep opinions in the game balanced.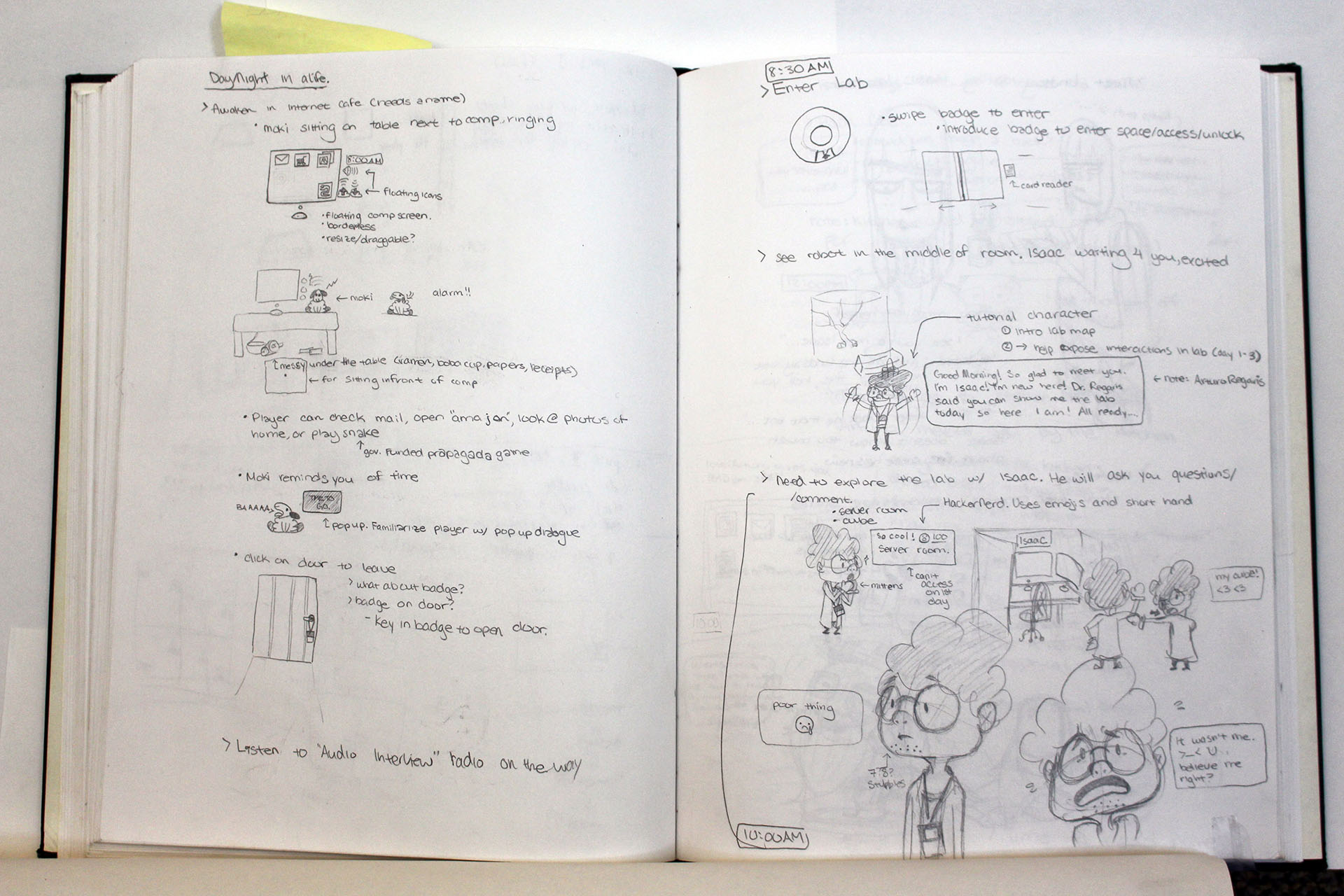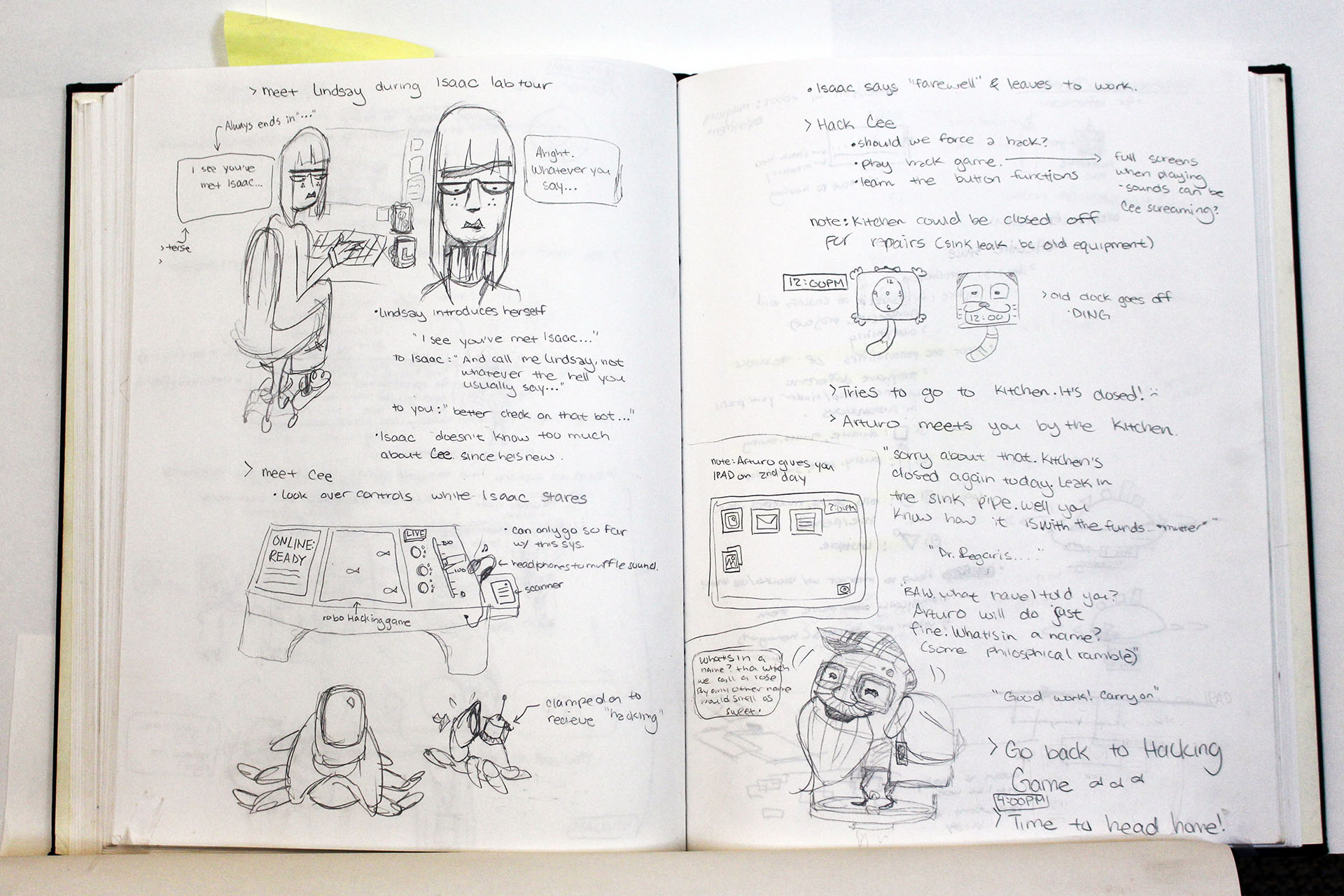 Our game needed a "turtorial" day that would inform players on basic game mechanics while introducing the backstory. To visualize this interaction, I designed a "day 1 experience flow". These designs guided both the engineers in their implementation of different interactions and the art team in the types of assets necessary for the tutorial. We iterated on my design through playtest feedback to find the best ways to introduce players to characters and rooms.
My character design process drew inspiration from the Heider and Simmel experimental study of apparent behavior from 1944. In this experiment, geometric shapes were placed on a screen and moved around each other as if playing out a story. This study demonstrated that humans naturally anthropomorphize even abstract objects as o living creatures. I wanted to utilize this behavior in my designs.
I designed each character from a geometric shape and referenced features from animals to create the aquatic drone. Could a drone be designed this way for better camouflage in its environment or to elicit sympathy from the enemy when captured? In order to encourage players to spend a moment to reflect on their choices and reference Heider and Simmel, I designed 2D animated inserts between each of the 12 days that showed the game characters in their pure geometric forms interacting with each other. In order to keep the topic current, we interviewed several researchers on their opinions of AI and AI ethics. These interviews played over our Heider and Simmel animations.
As the Art Director on Wetware, it was my job to create a world that aesthetically aligned with our concept and story. I wanted everything in this world to feel extremely tactile like a stop-motion set. Puppets are life-less until animated by a puppetmaster, similar to how AI systems need a human to guide them. Everything from the beveled edges on objects, to the slight mismatch in dimensions, to the stepped animations all adhered to this stop-motion concept.
I was also responsible for texturing and material design in Wetware. My process involved creating a "texture guide map" with photos referring to parts of a concept drawing that would serve as a reference guide. This helped us limit the types of separate materials needed for the project while still maintaining style, and in turn limiting number of draw calls in engine. I believe in designing for an optimized pipeline early in the creation process. Next I applied these designs in Substance Designer and Substance painter before implementing the textured model in Unreal.
The drone goes through several changes in behavior through the game based on a player's actions. These behaviors needed to feel believable and affectable. In order to smoothly communicate these behaviors to our engineers, I created behavior trees for the drone that visualized the changes in behavior and their causes.
Stills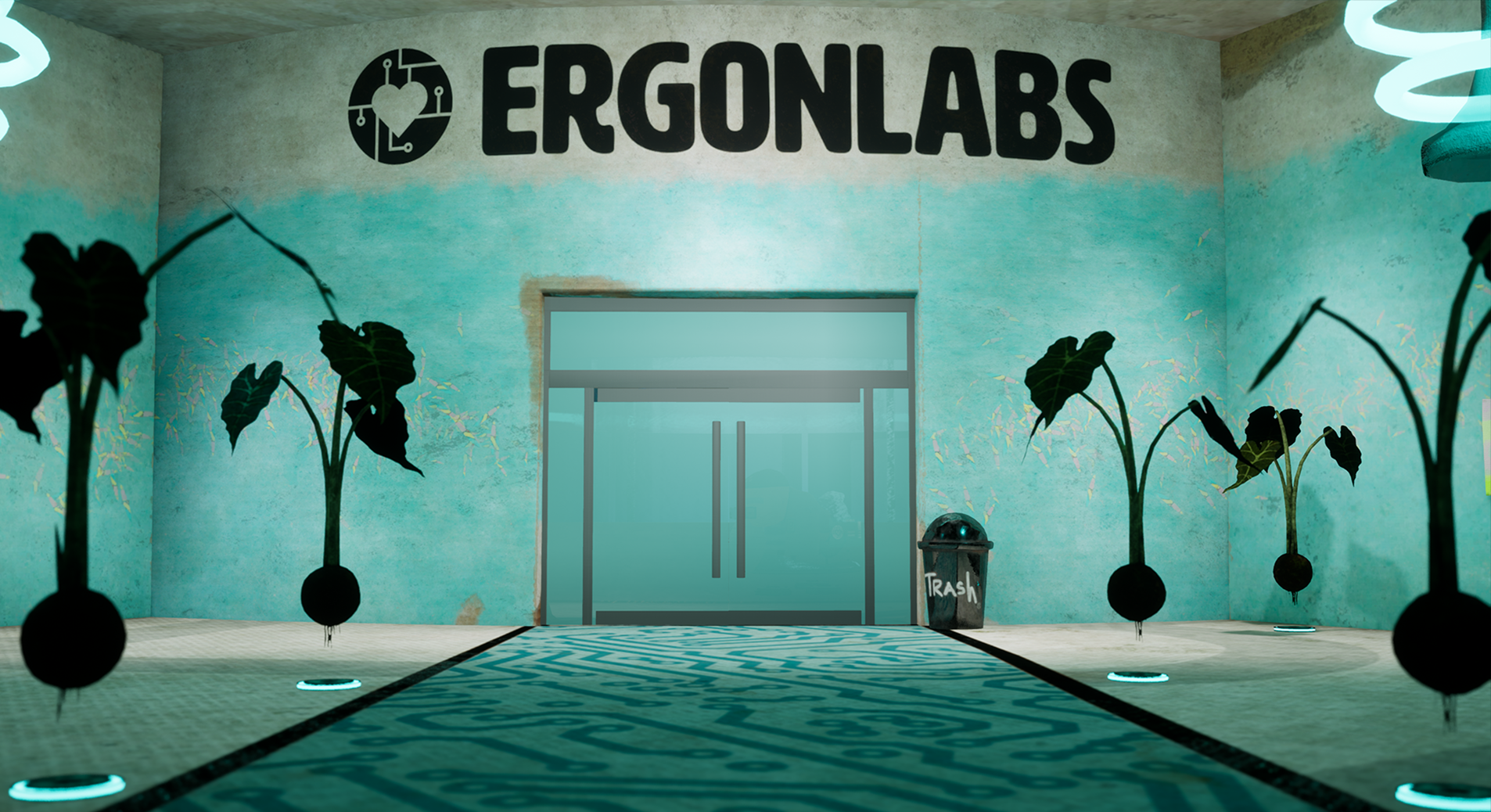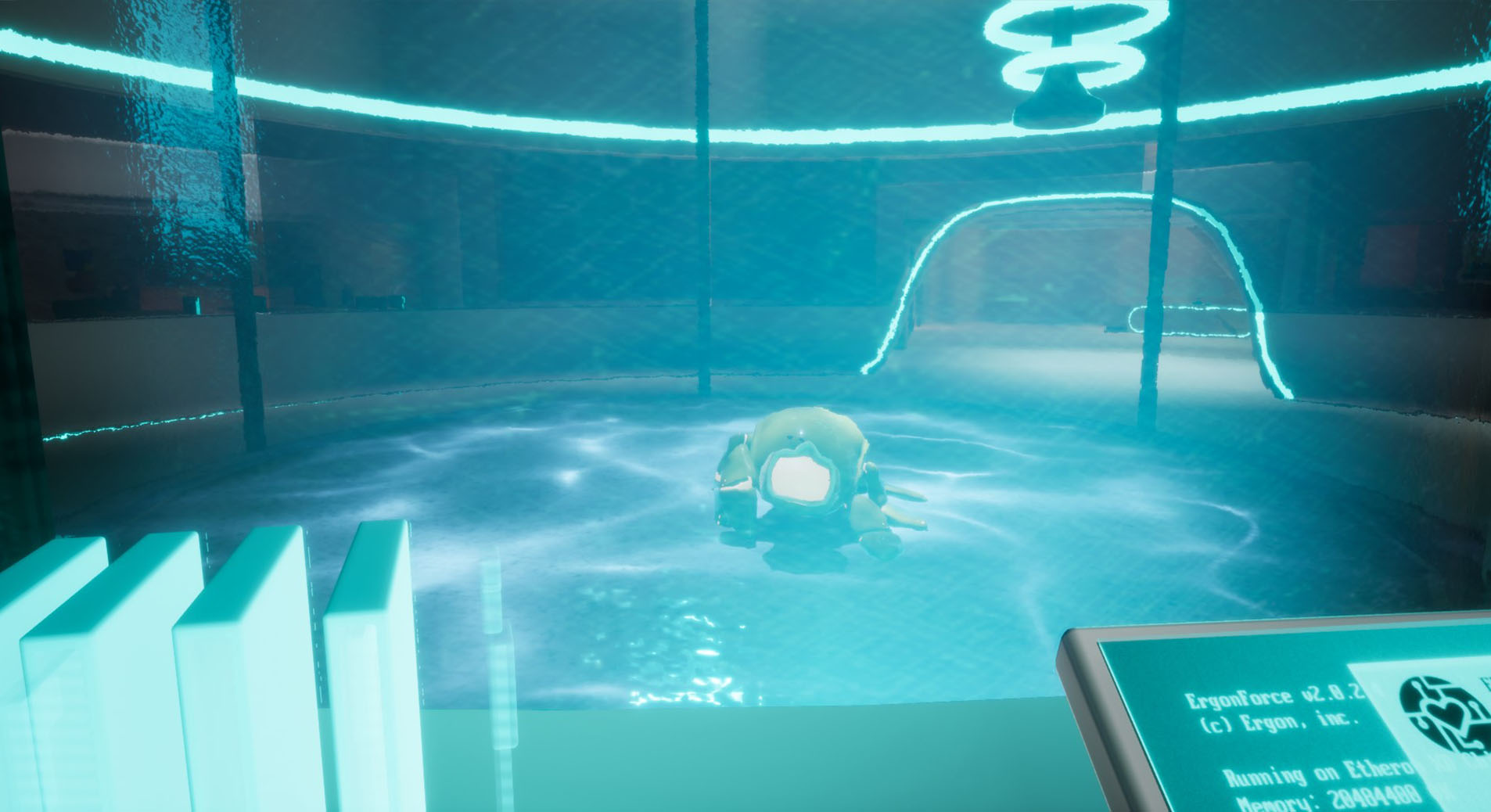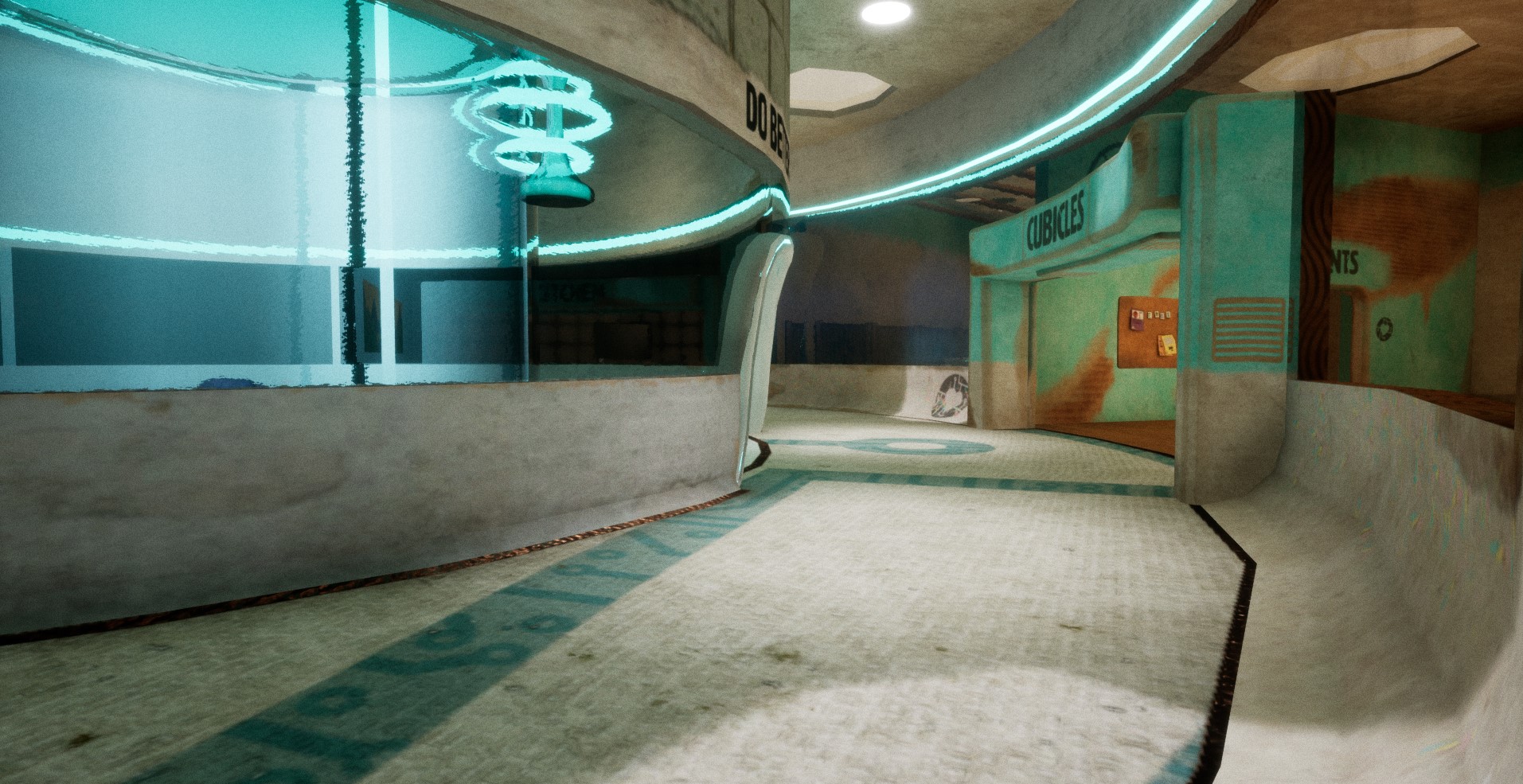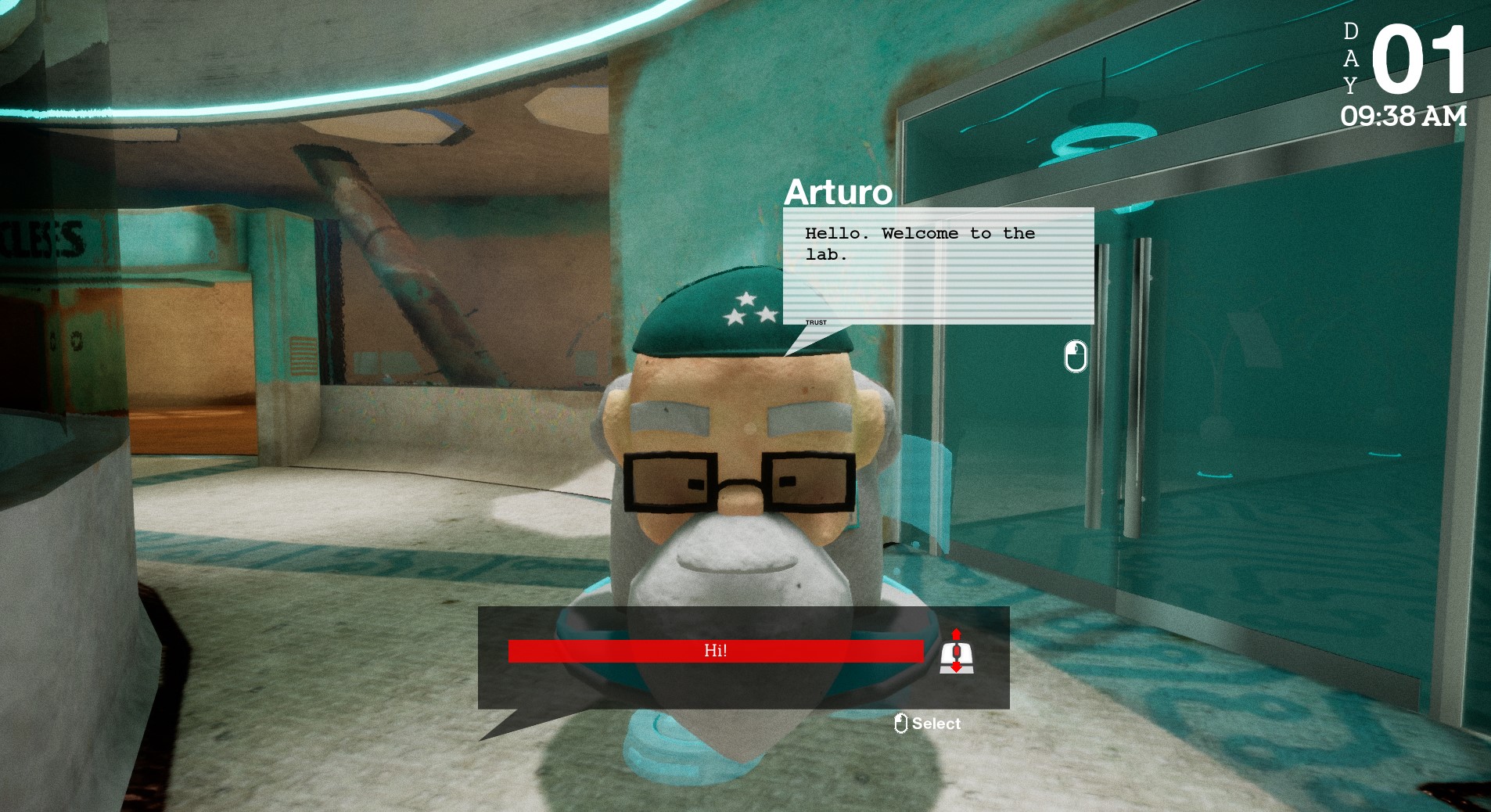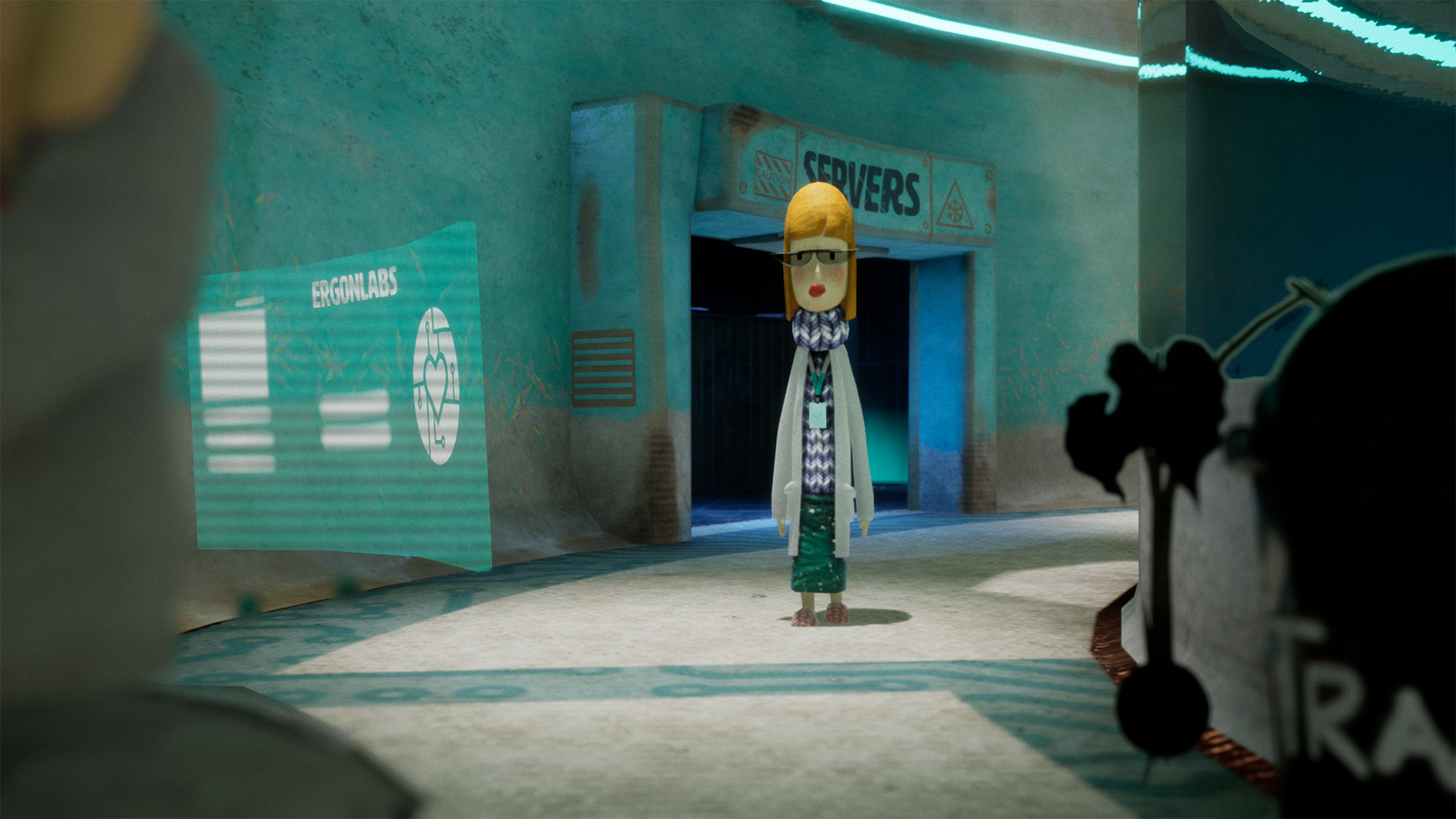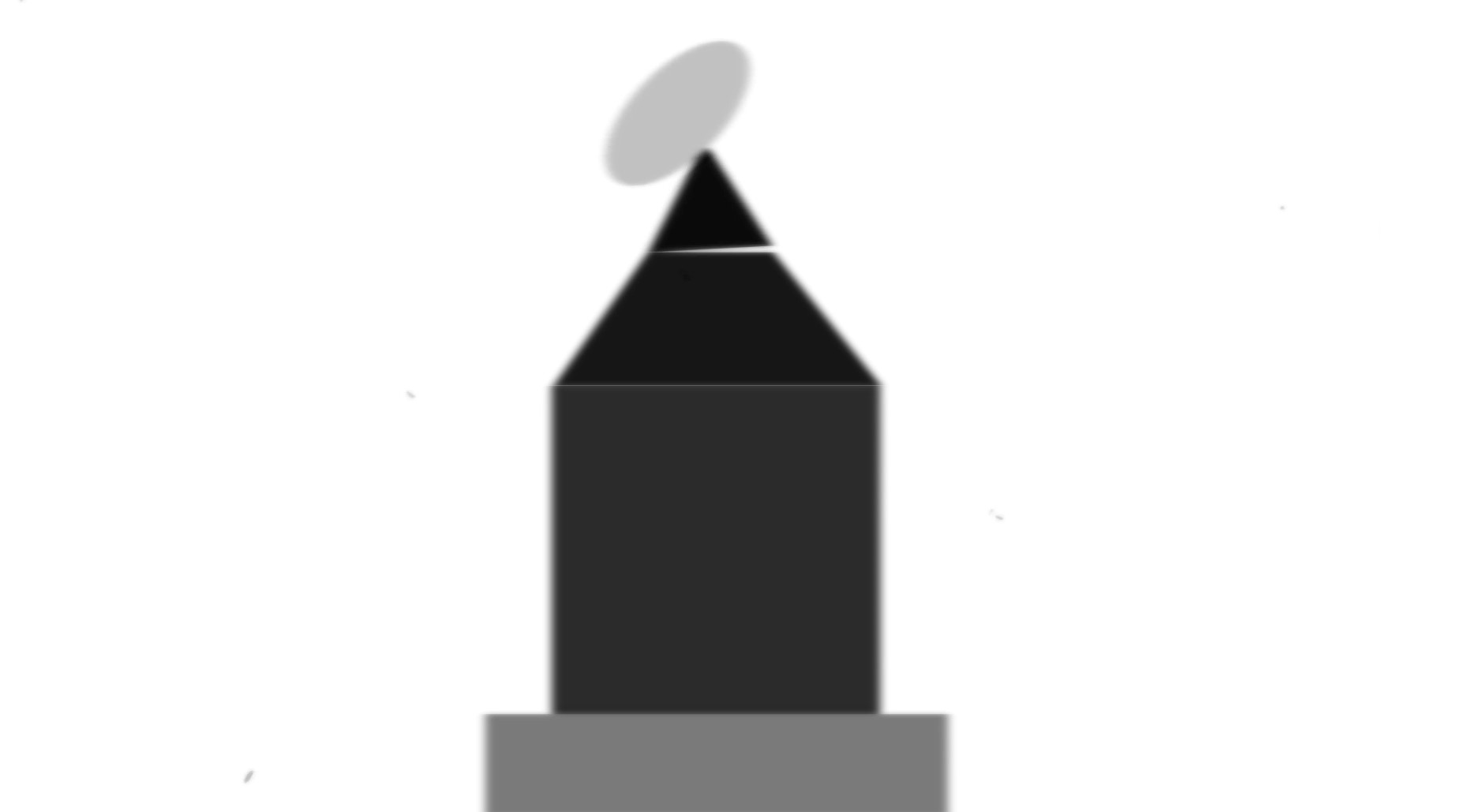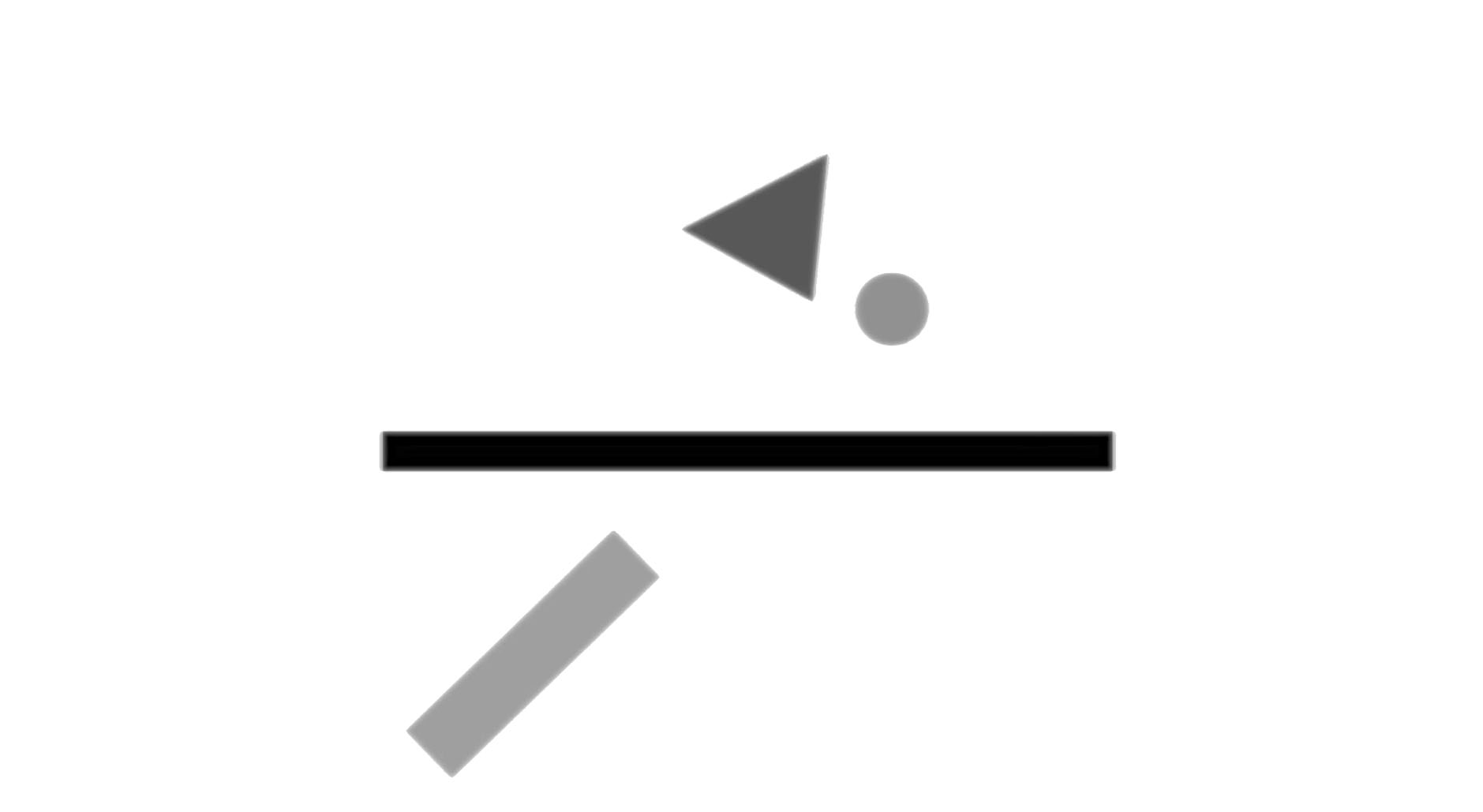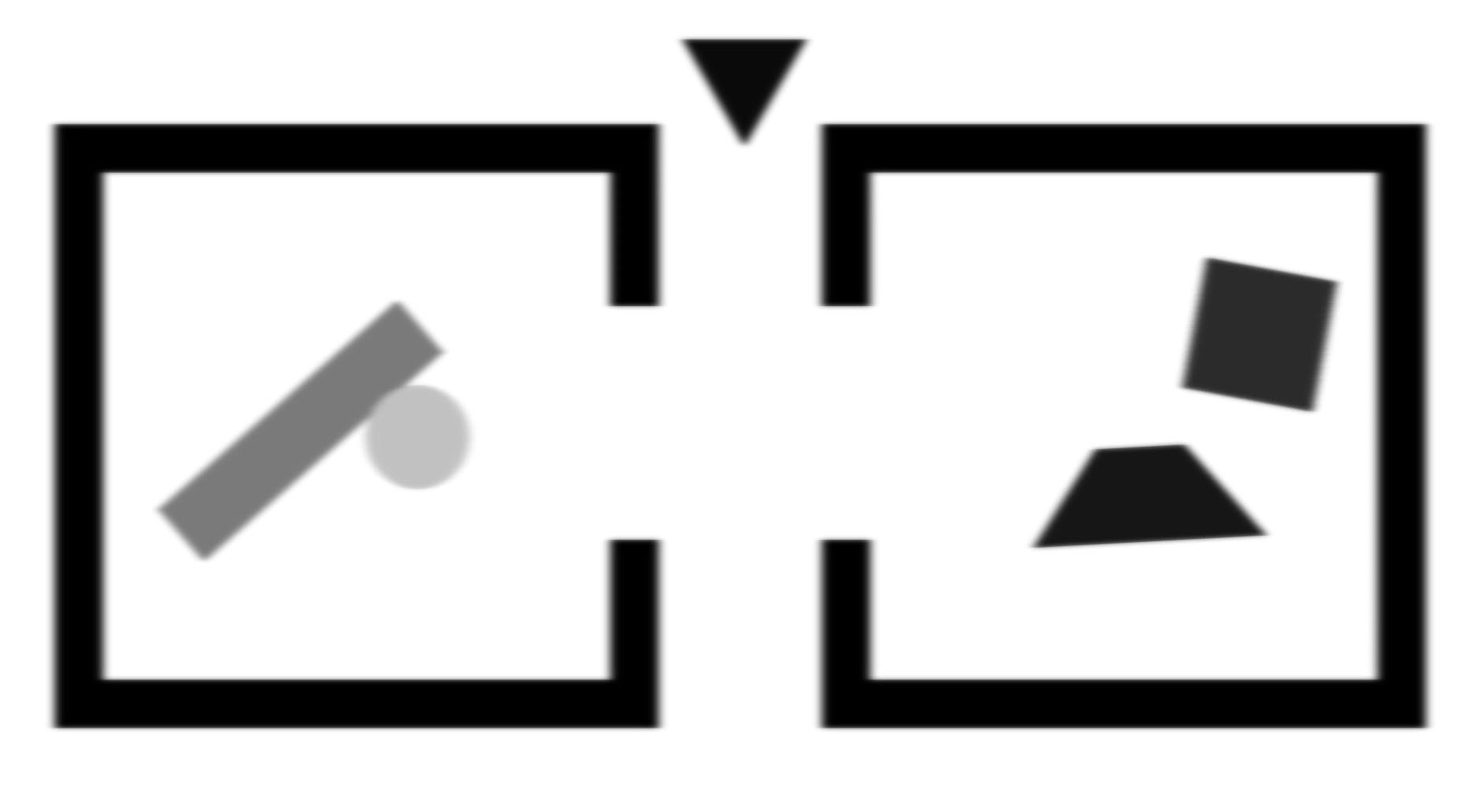 Concept Art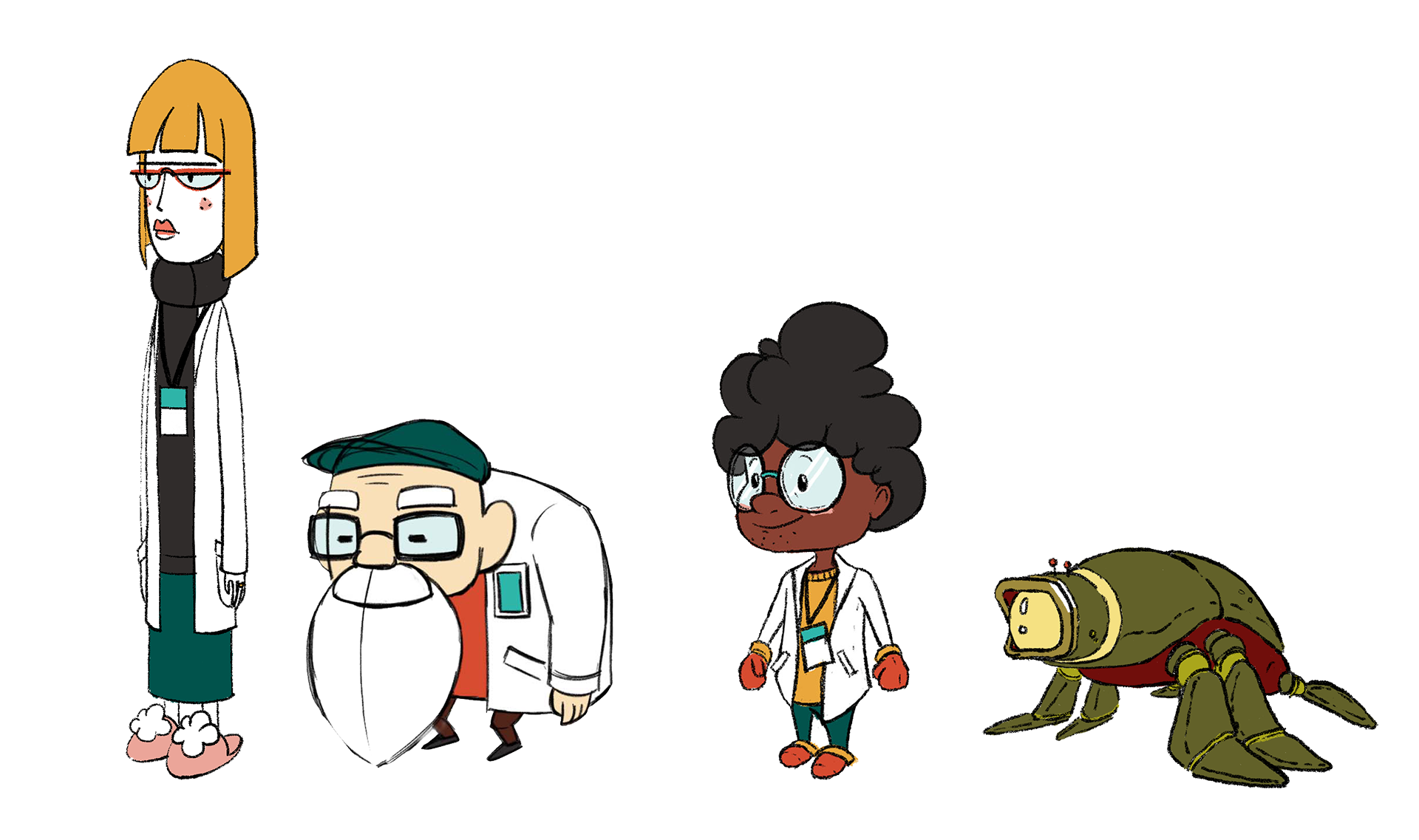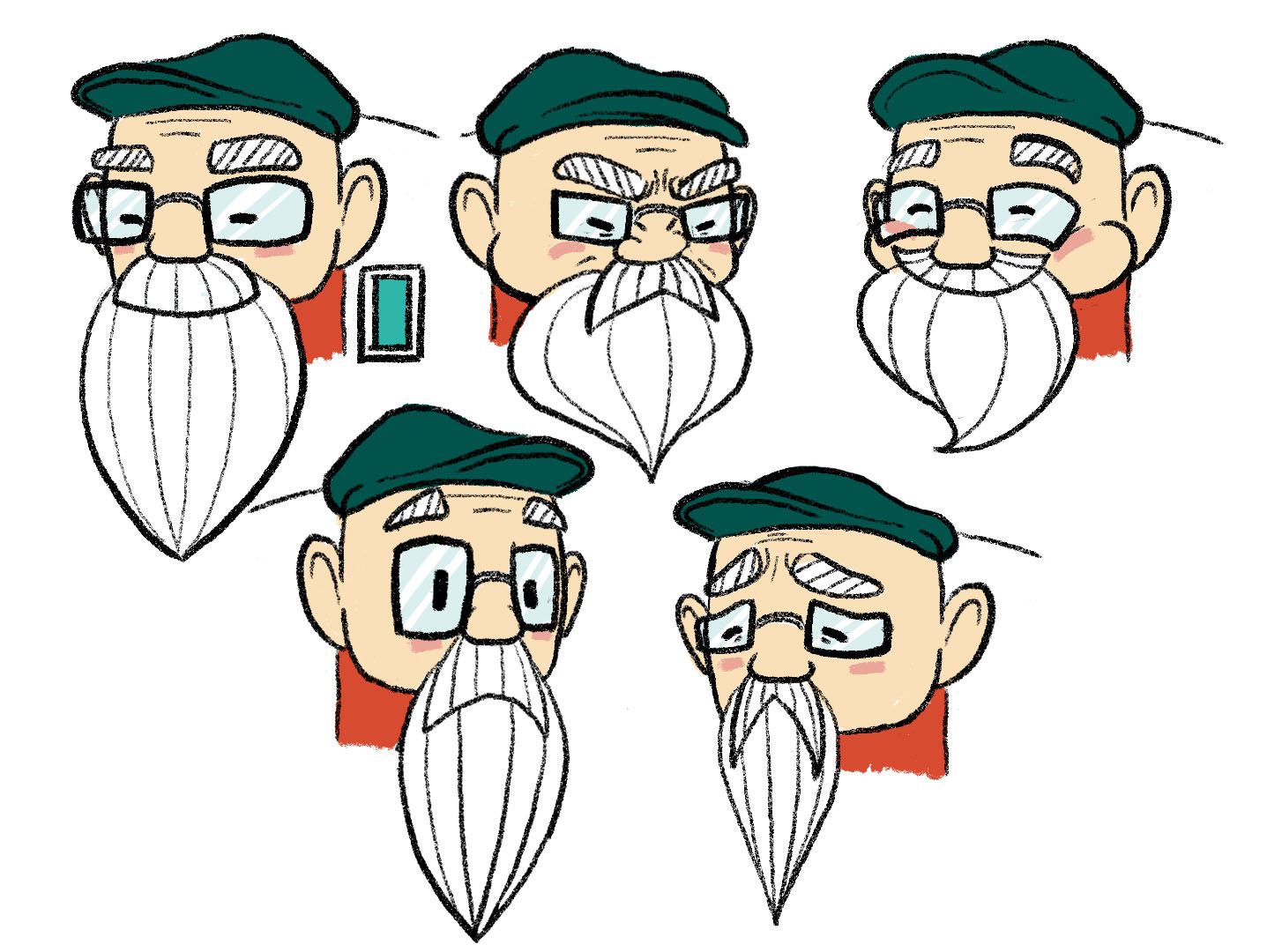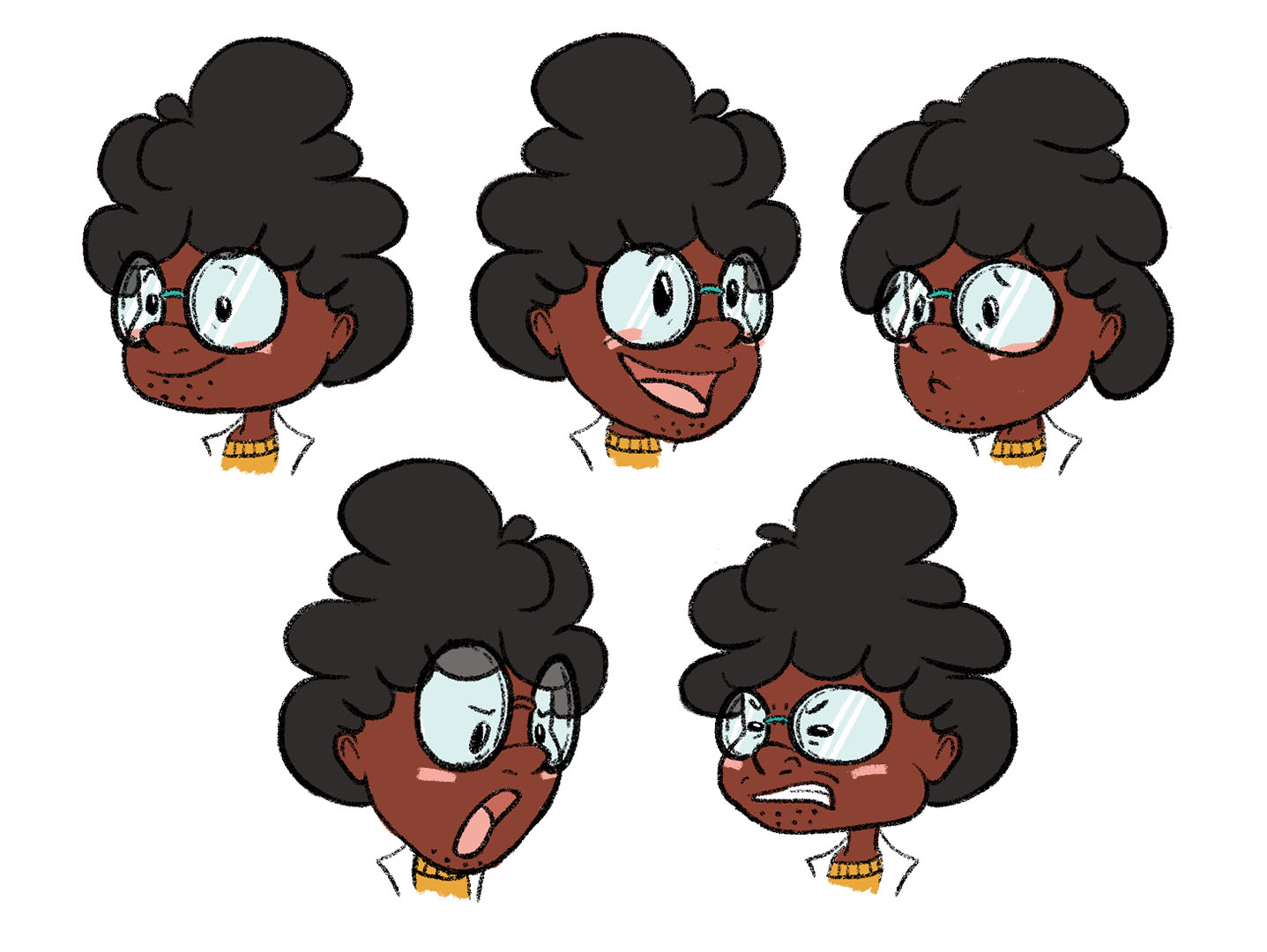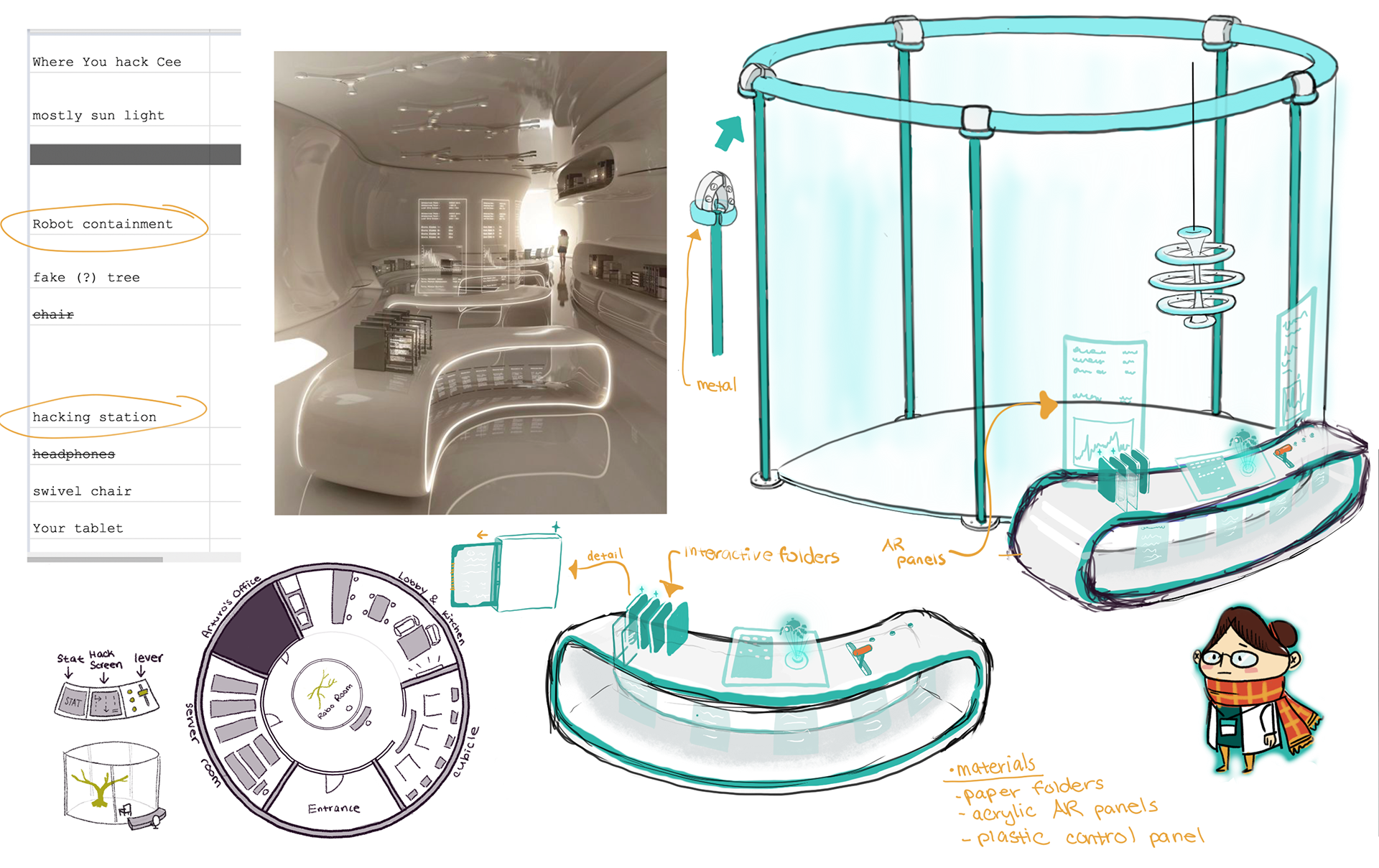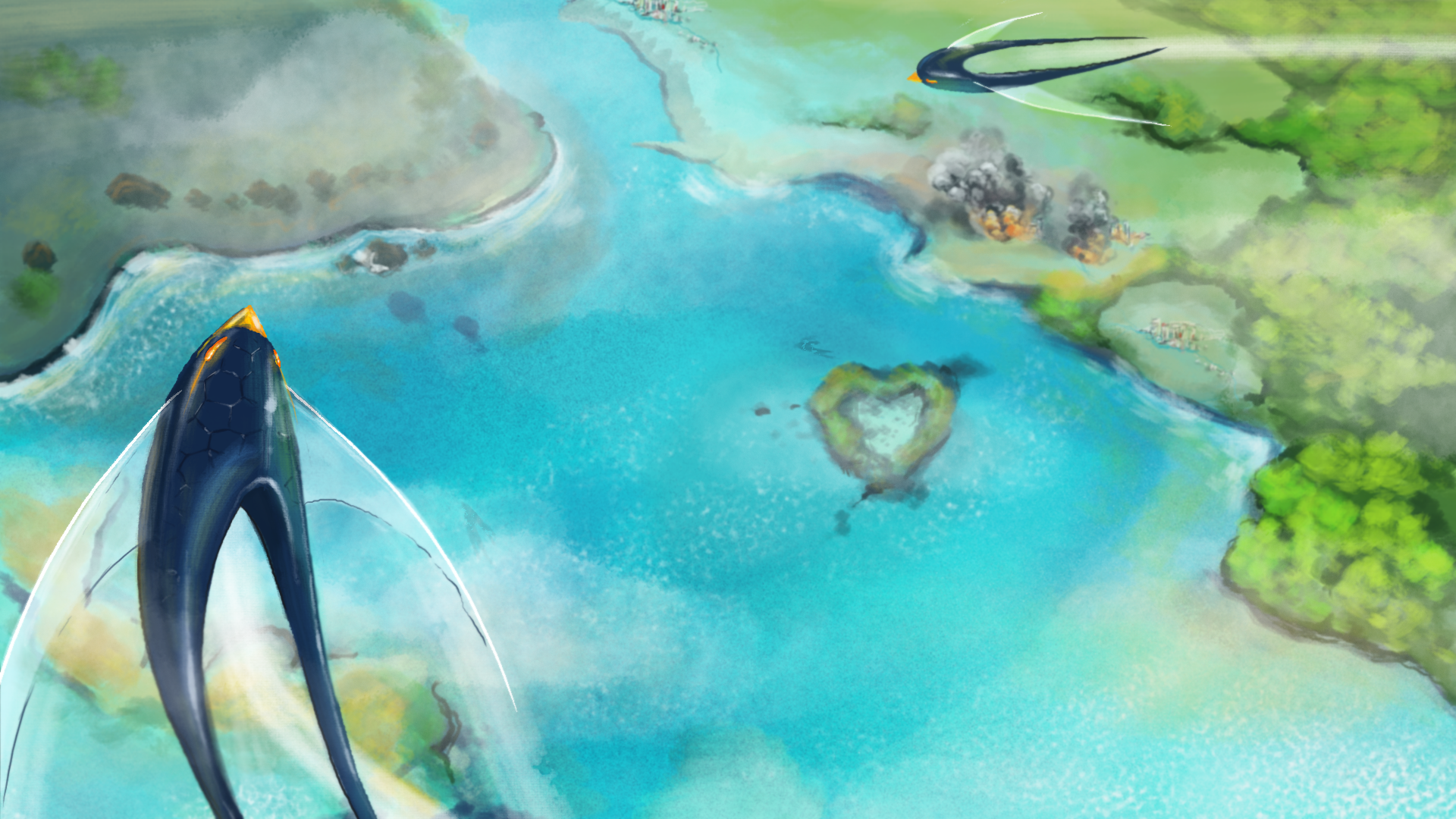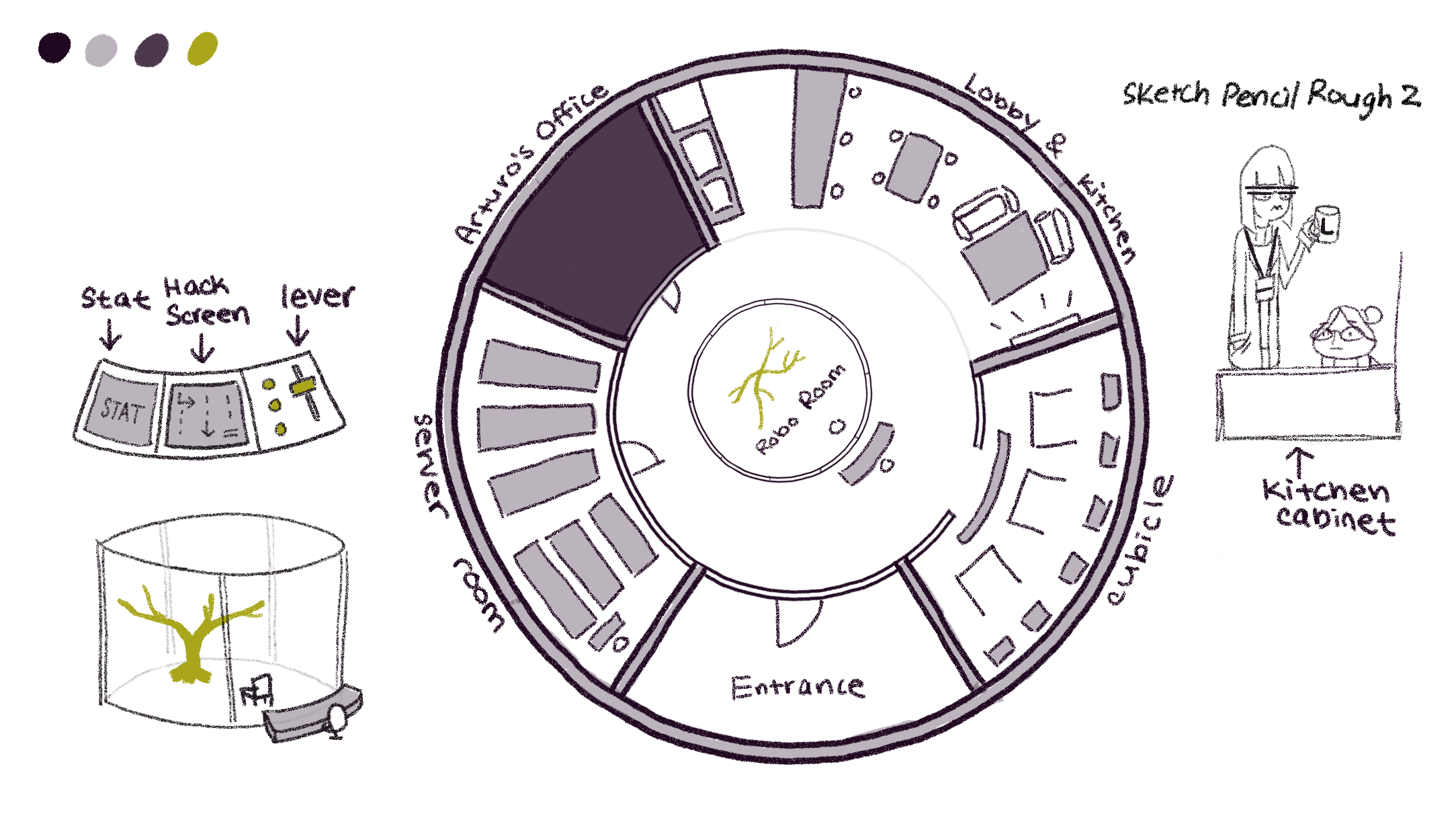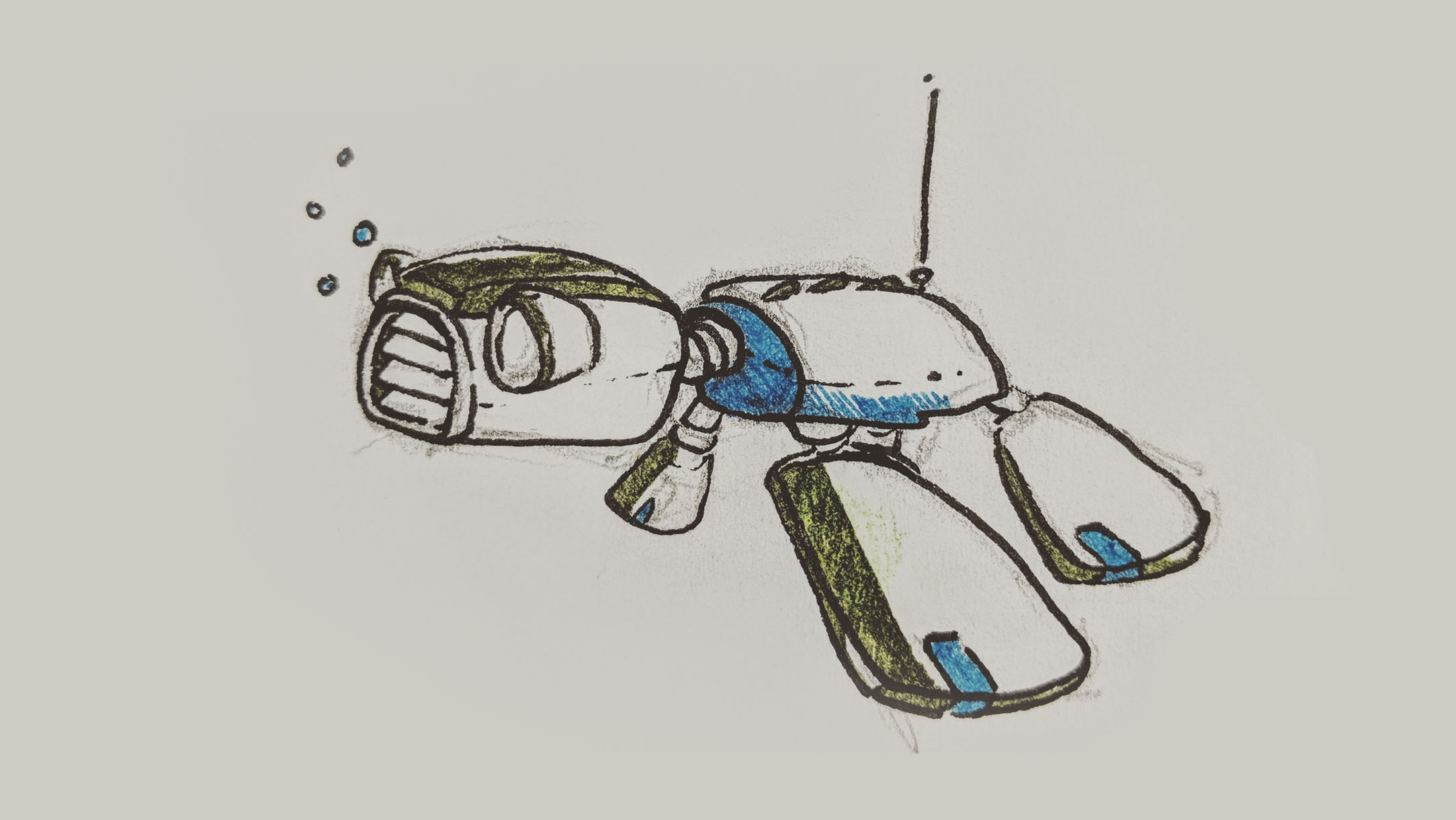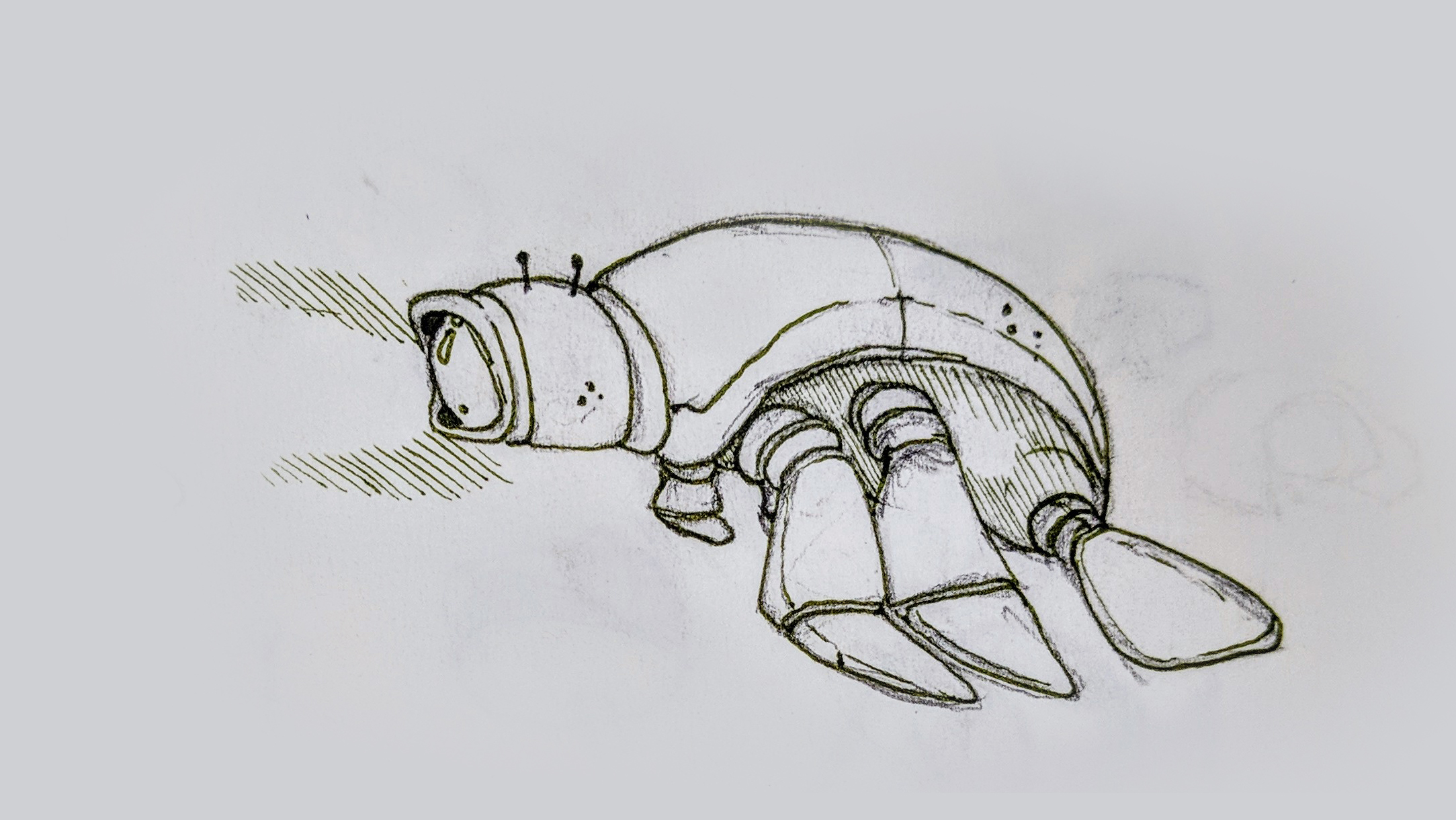 Texturing
Hand-crafted tactile look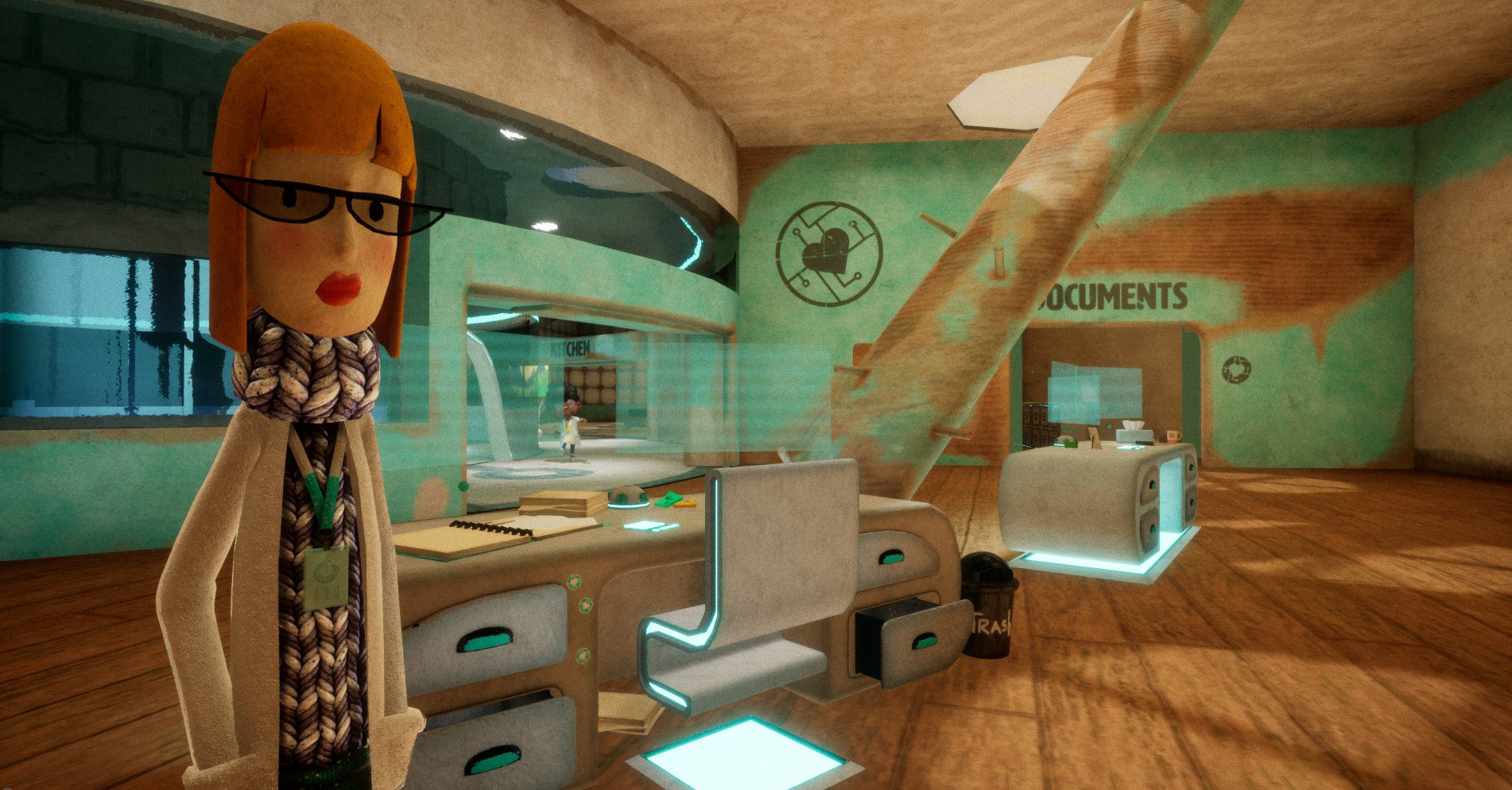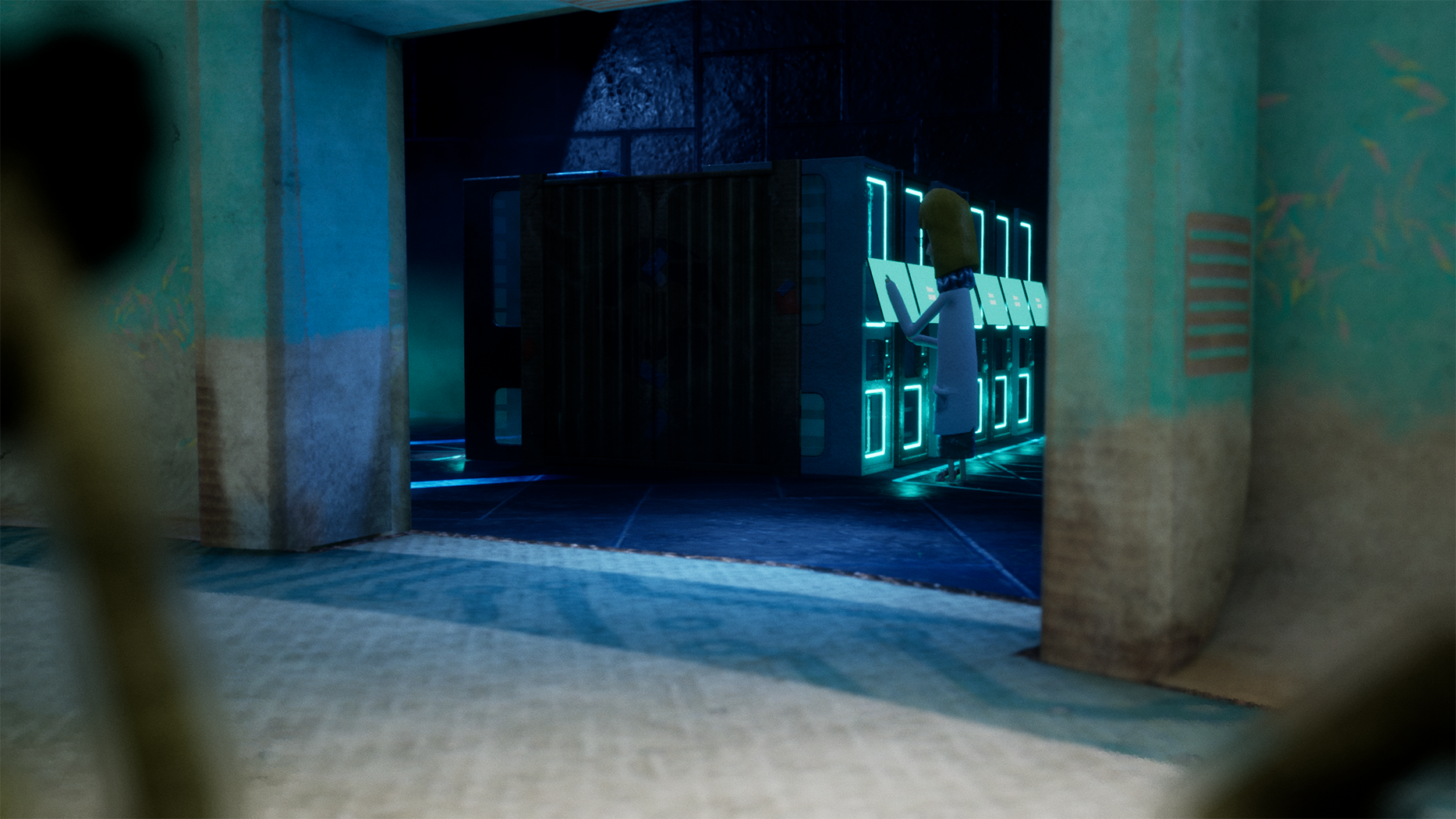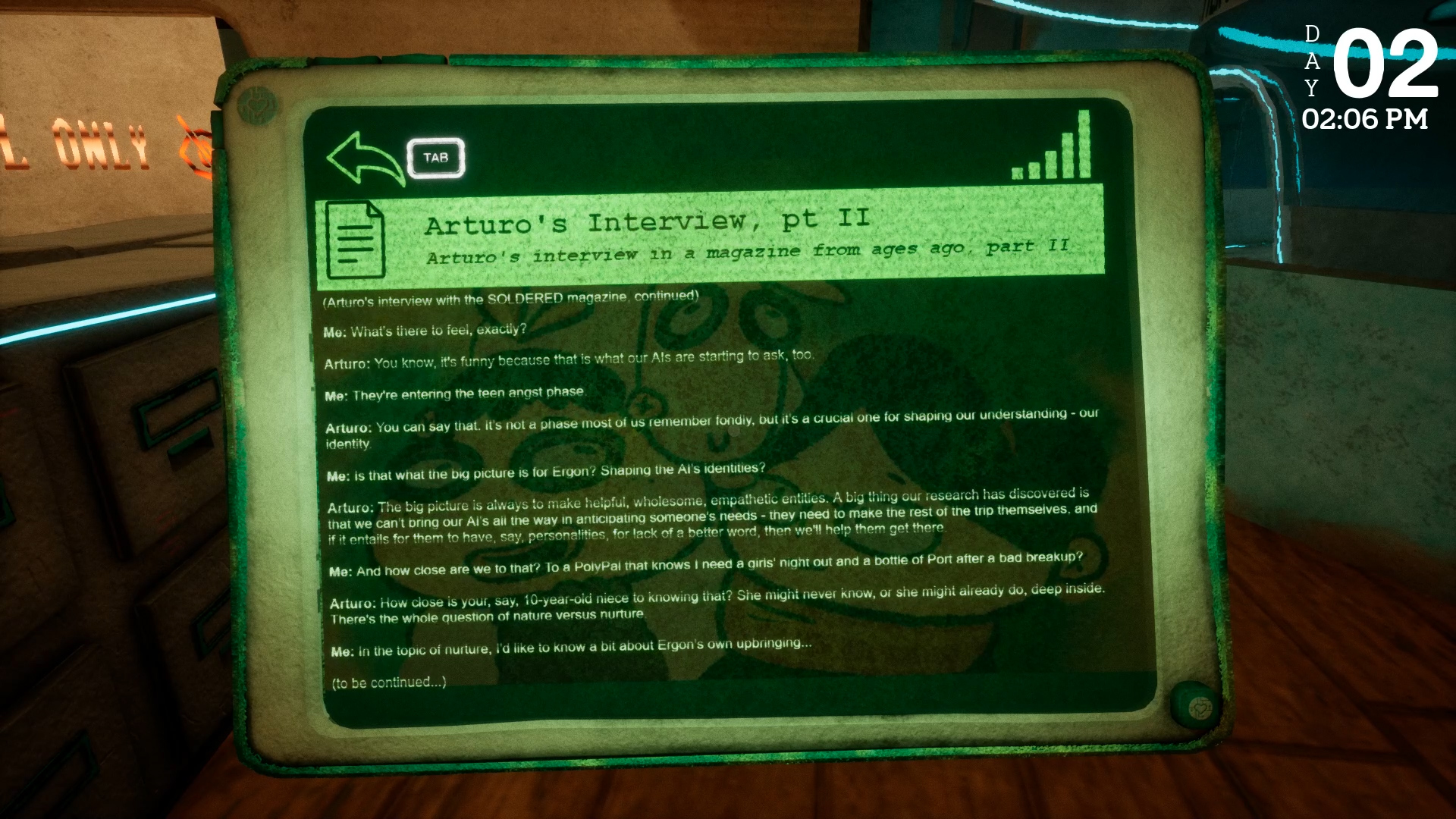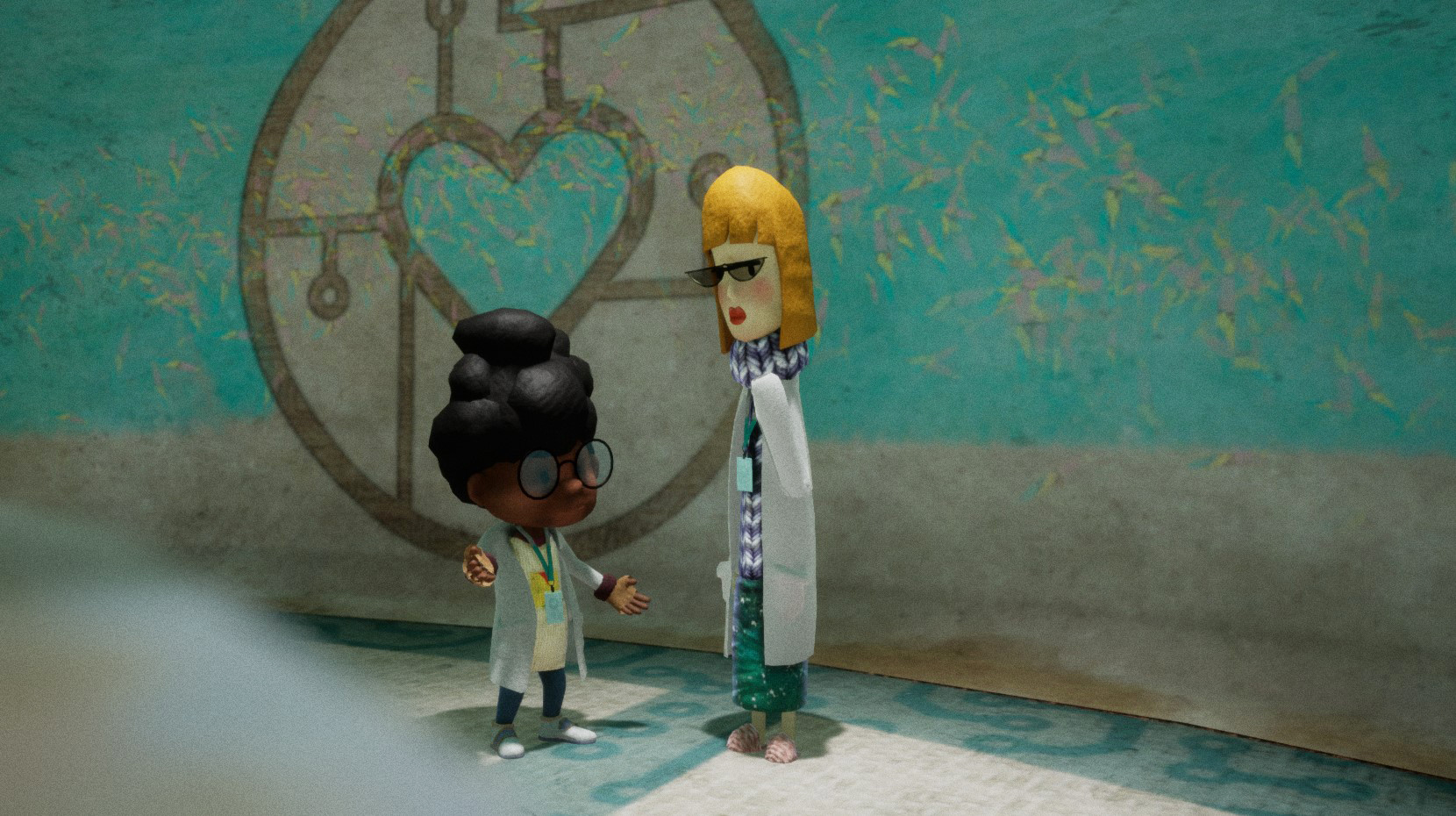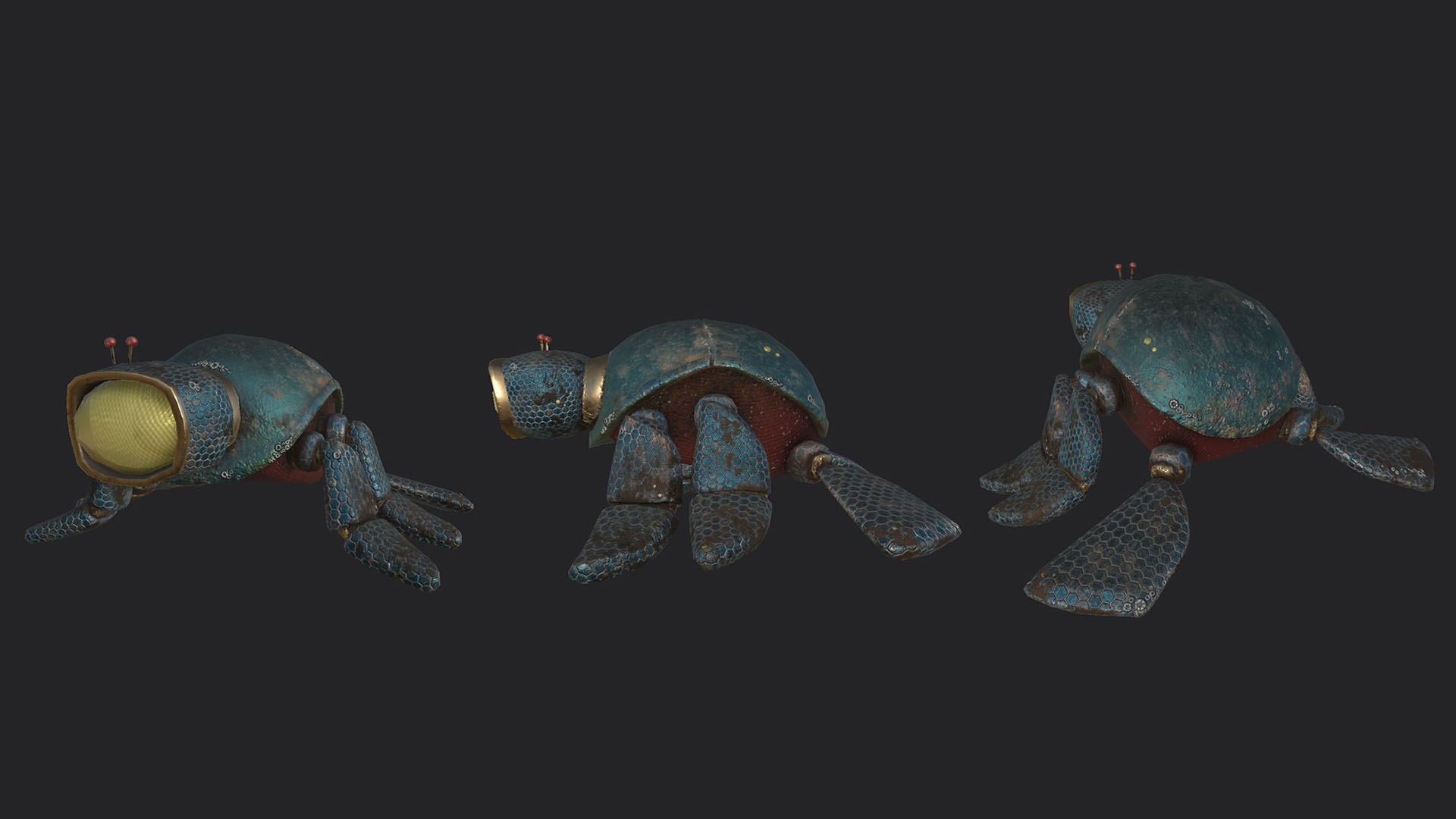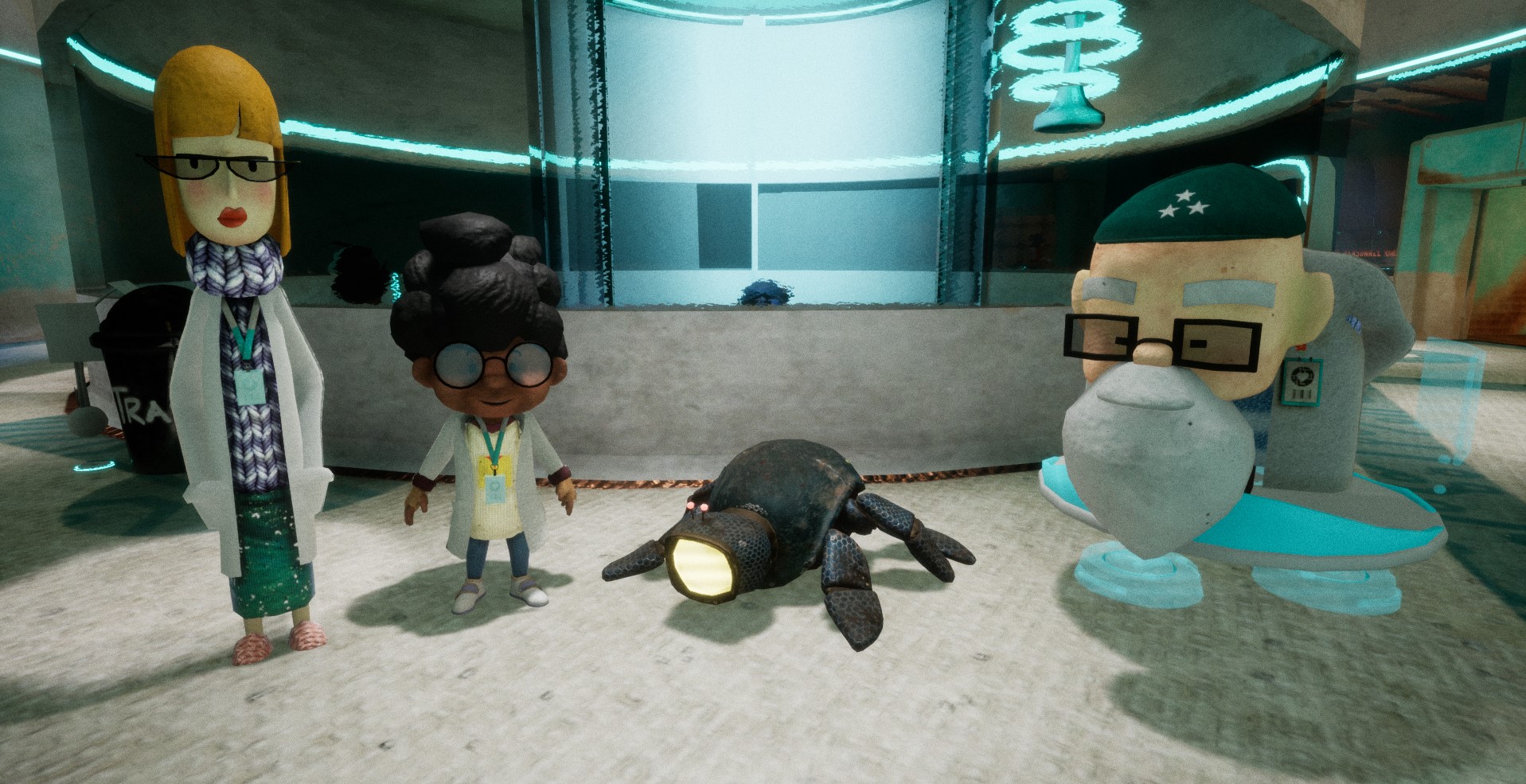 Other Projects