I am a 3D Artist and Experience Designer with an MFA in Animation & Digital Arts from University of Southern California and a BFA in Electronic & Time-based Media from Carnegie Mellon University. I love telling stories with art and technology. My passion is expanding the relationship between digital mediums and their potential for interaction.
Last summer I interned at Fable Studio as an AR Developer working on experience prototypes on Magic Leap. Previously, I worked as a Digital Artist at Disney Research, and currently am an Animator/Technical Artist for Hanson Robotics.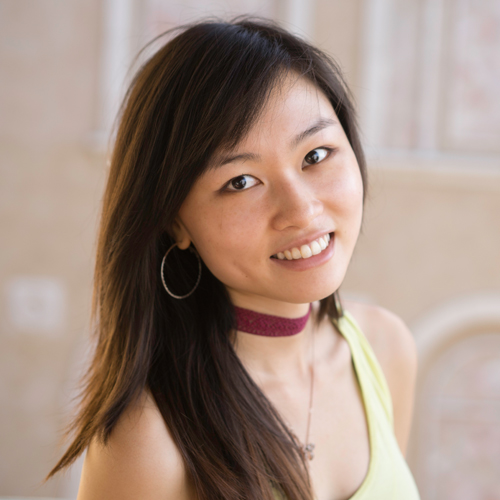 Let's collaborate! Send me an email anytime!
mlandlor@gmail.com