I am a 3D XR Experience Designer. I love telling stories with art and technology that highlight the messy and beautiful relationships people have in this world.
I lead creative initiatives that explore novel ways of interacting in Mixed Reality and push the limits of our technology, including at Fable Studio, Disney Research, and Hanson Robotics.
Currently I develop AR creative tools that empower users to tell stories at TikTok.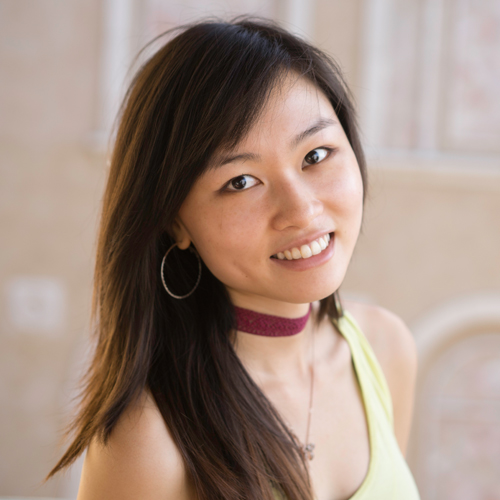 Let's collaborate! Send me an email anytime!
mlandlor@gmail.com