Ama's Momento (Introduction)
[Ama's] Momento
Narrative Designer / Prototyper
"Ama" in Taiwanese translates to "Grandmother," and Ama's Momento is a museum for Yoko Kung (龔玉葉), a grandmother of our dear team lead. Ama's Momento is a VR installation that serves as a physical manifestation of her dreams. By sharing Ama's stories, we are creating an intergenerational community through personal storytelling. On December 2017, the Momento team traveled to Taiwan. Together we embarked on this journey of self discovery to reconnect with our roots.
Maya, Unity, Oculus Rift, Adobe Suite, Photogrammetry, Projection Mapping

Ama's Painted Corner (USC Installation)
Title
Producer
Anahita Dalmia
Kevin Ke
Nicholas Pudjarminta
Narrative Designer
Maryyann Landlord
Keshav Prasad
Experience Design
Gabriela Purri
Sagar Ramesh
Yimin Zhang
2D / 360 Editor
Kevin Ke
Nicholas Pudjarminta
Engineering
Aakash Shanbhag
Chinmay Chinara
Kevin Wu
Prototyper
Gabriela Purri
Maryyann Landlord
Sagar Ramesh
Yimin Zhang
Awu Chen
Keshav Prasad
Kevin Ke
Nicholas Pudjarminta
Process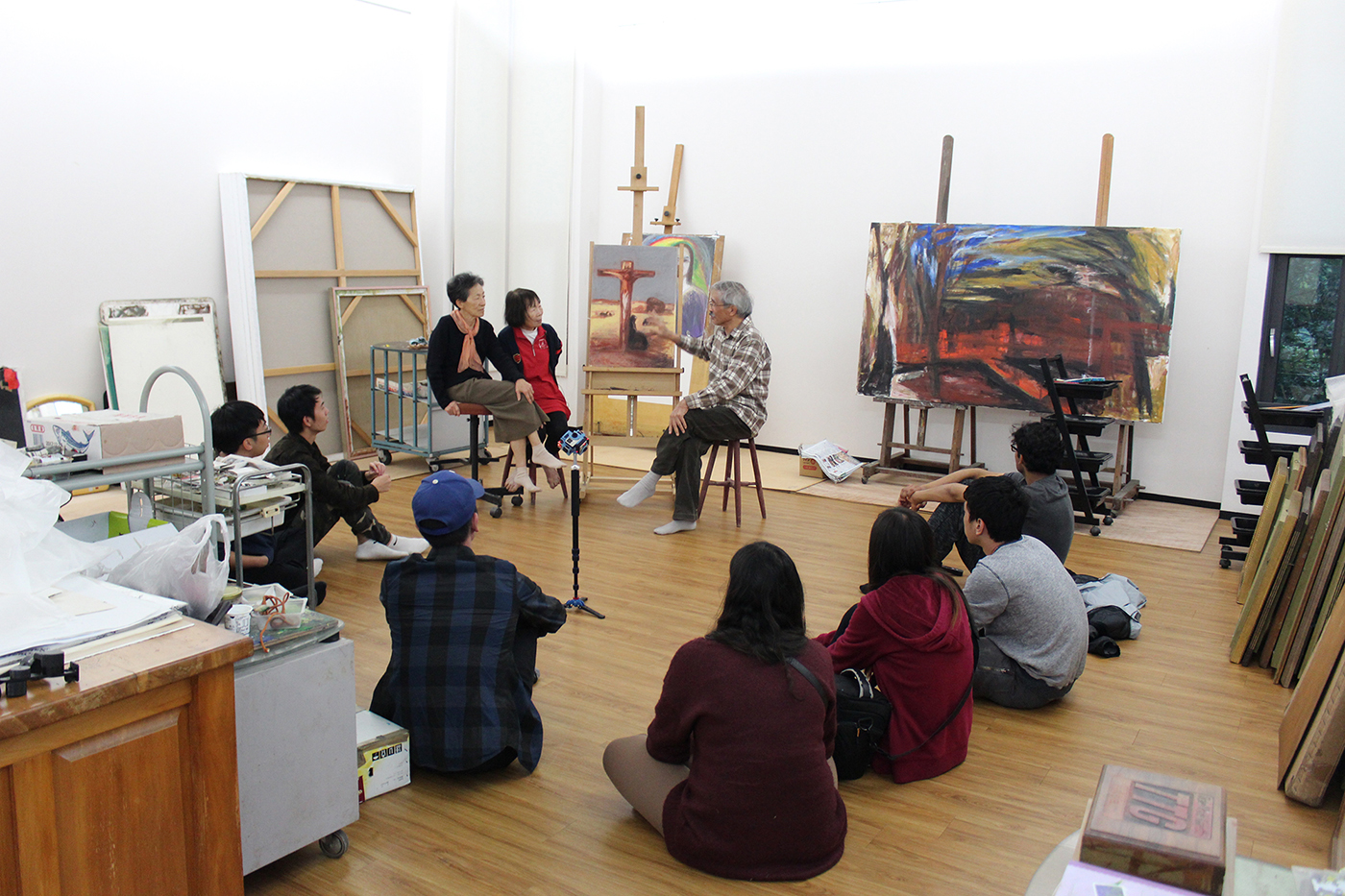 Ama's Momento is an ongoing 3 year long project involving multiple stages of design.
1. interview & research
2. prototyping & playtest
3. experience flow & physical installation
Since Awu's Ama was such an essential part of this experience, our entire team flew to Taiwan to meet her and learn her story. We participated in many of her daily activities such as dancing, tennis, and golf, and we visited her dear friend Artist Luo to learn about their friendship. As a narrative designer on the project, the research phase was integral to the design process. I kept a journal of both important quotes from Ama and observations of the locations we traveled to that would be crucial to the story arch. These would later be used in prototypes.
One of the prototypes I created from scratch was a webVR dumpling folding experience in which players folded dumplings while listening to my grandmother teach the dumpling creation process. As you click on dumpling skins, the dumplings instantly pop up and bounce around the room. I wanted to capture the joy I felt whenever I folded dumplings with my grandmother.
I knew a big story challenge would be designing a relatable narrative around Ama for an audience who had never met her. I had felt a certain connection to Ama even through we were not related because she reminded me of my own grandmother. I tackled the challenge through the dumpling folding prototype by focusing on my own grandmother but bringing in 360 videos from our Taiwan trip to tie these emotional experiences together. We later expanded on this idea by asking audience members to send in pictures of their own loved ones which we displayed at the end of the experience.
The next phase of prototypes focused on experiences we shared with Ama. We collaborated on VR prototypes such as this golfing game that displayed photos and videos from the trip when played. I designed a score card that would keep track of the player's "scores" in the game. This score card gave player's a sense of progress as they filled out the card with each swing.
To prepare for our installation, I redesigned our narrative / experience flow that would tie together each part of the experience.
1. Taiwanese Identity: Introduction of Ama's story through AR map
2. AR-t Gallery: Story behind AR paintings in Ama's collection
3. Projected Boundaries: Introducing obstacles in Ama's life using projection mapping
4. Community Dialogue: 1-1 tea time with Awu to reflect on story so far
5. Virtual Museum: VR journey through virtual museum of Ama's painting collection
In addition to the overall narrative flow of the installation, I co-directed the Projected Boundaries room, which featured projection mapping and 2D media about the struggles in Ama's life as she pushed to create a Taiwanese art museum for her collection. Since this portion of the experience was linear, we pushed for a traditional approach through the use of story outline, storyboarding, animatic, and final pass.
Stills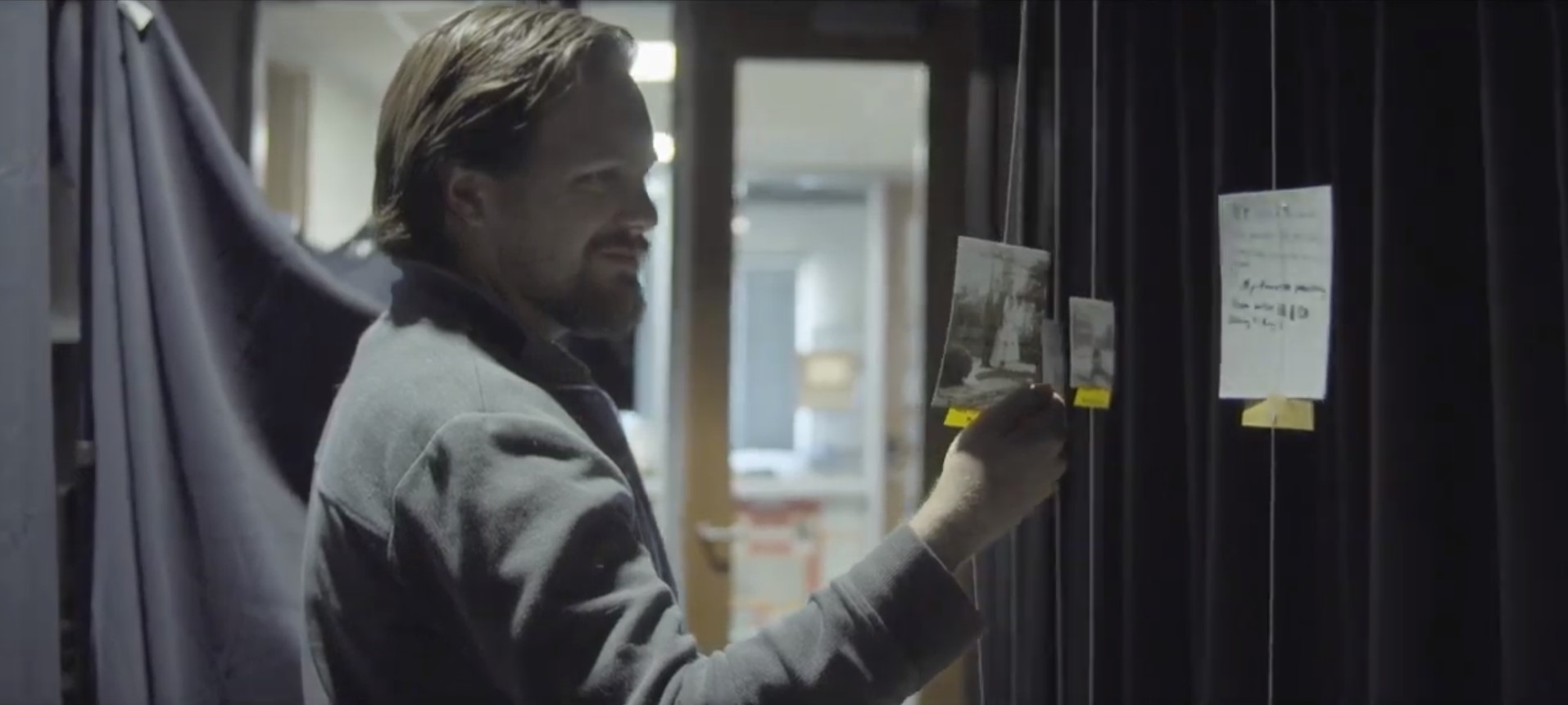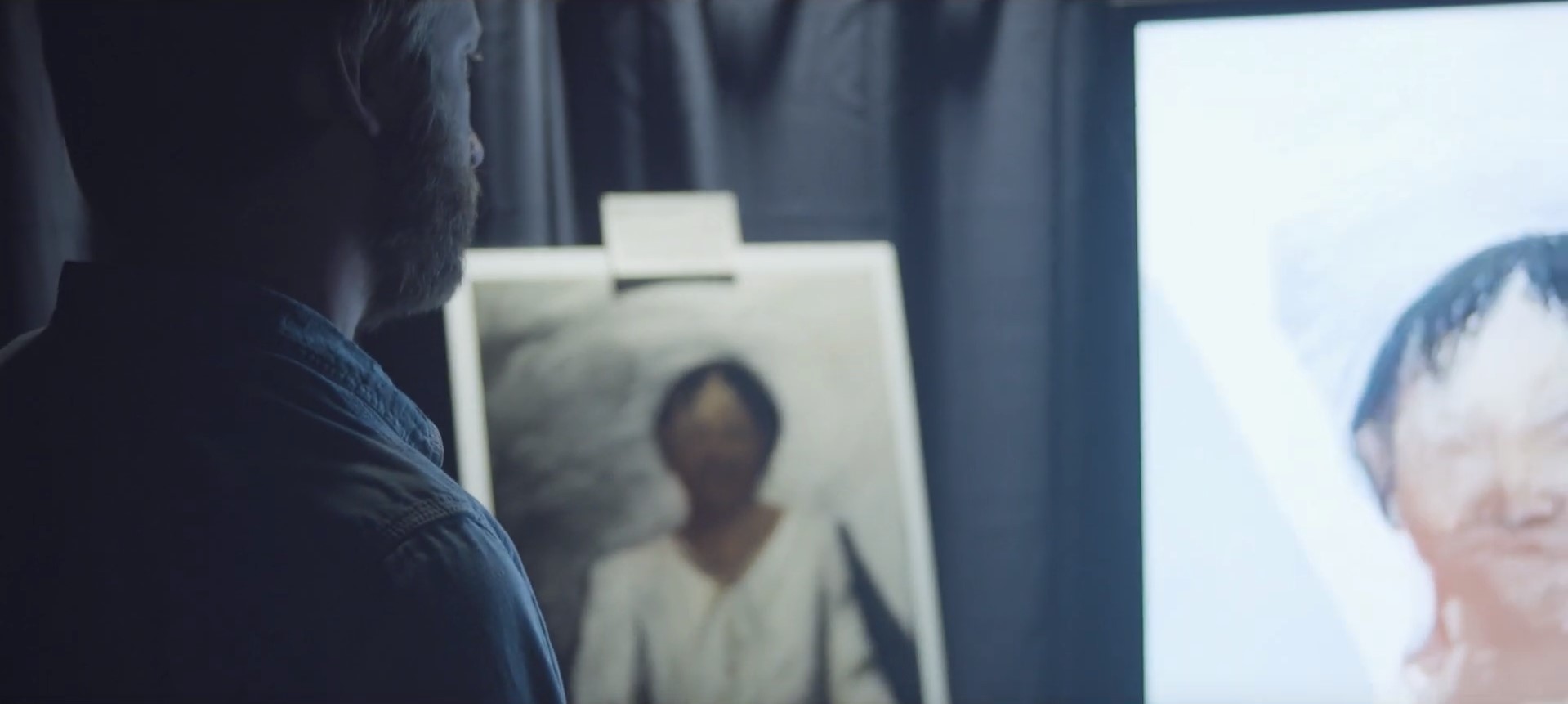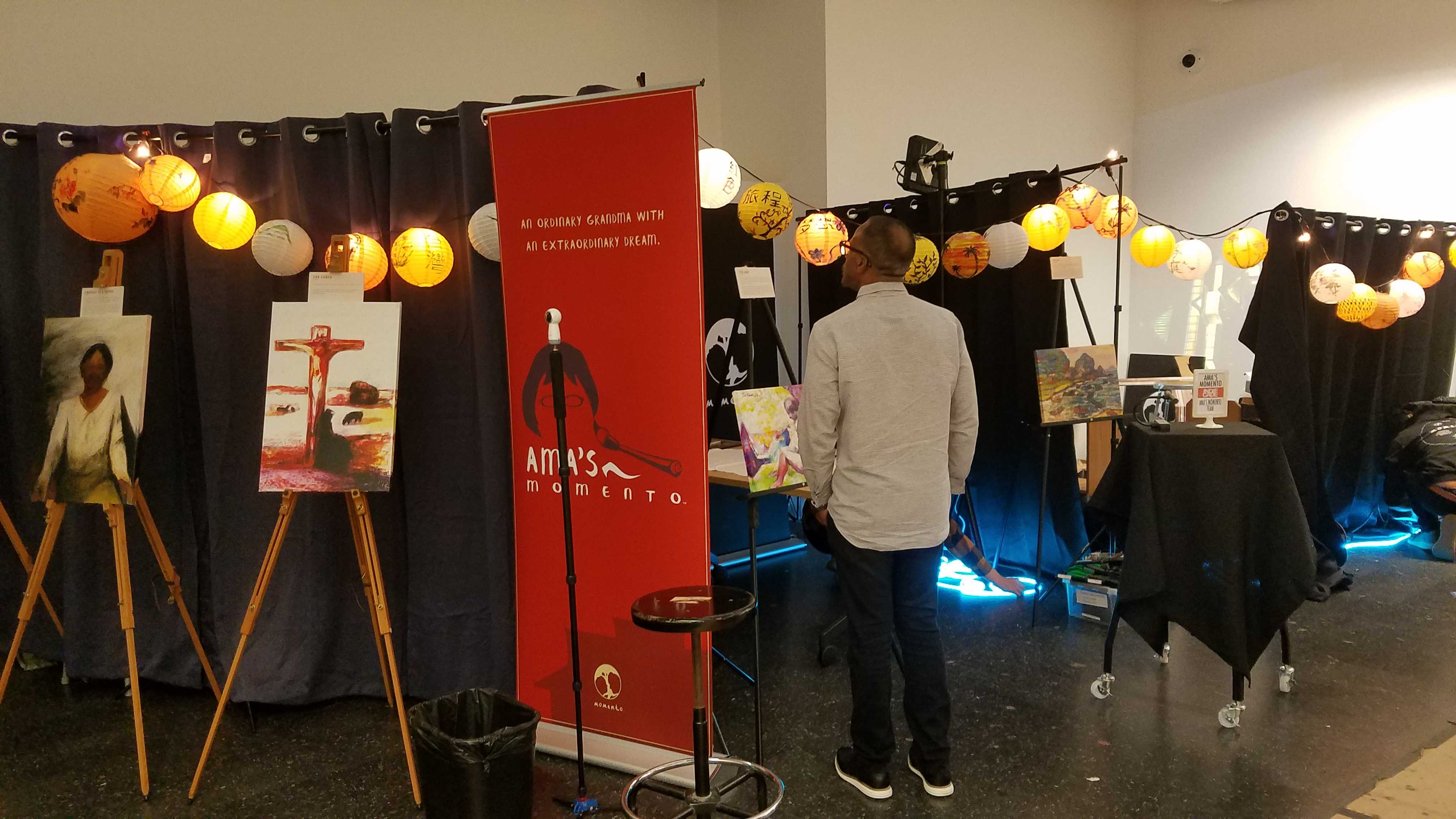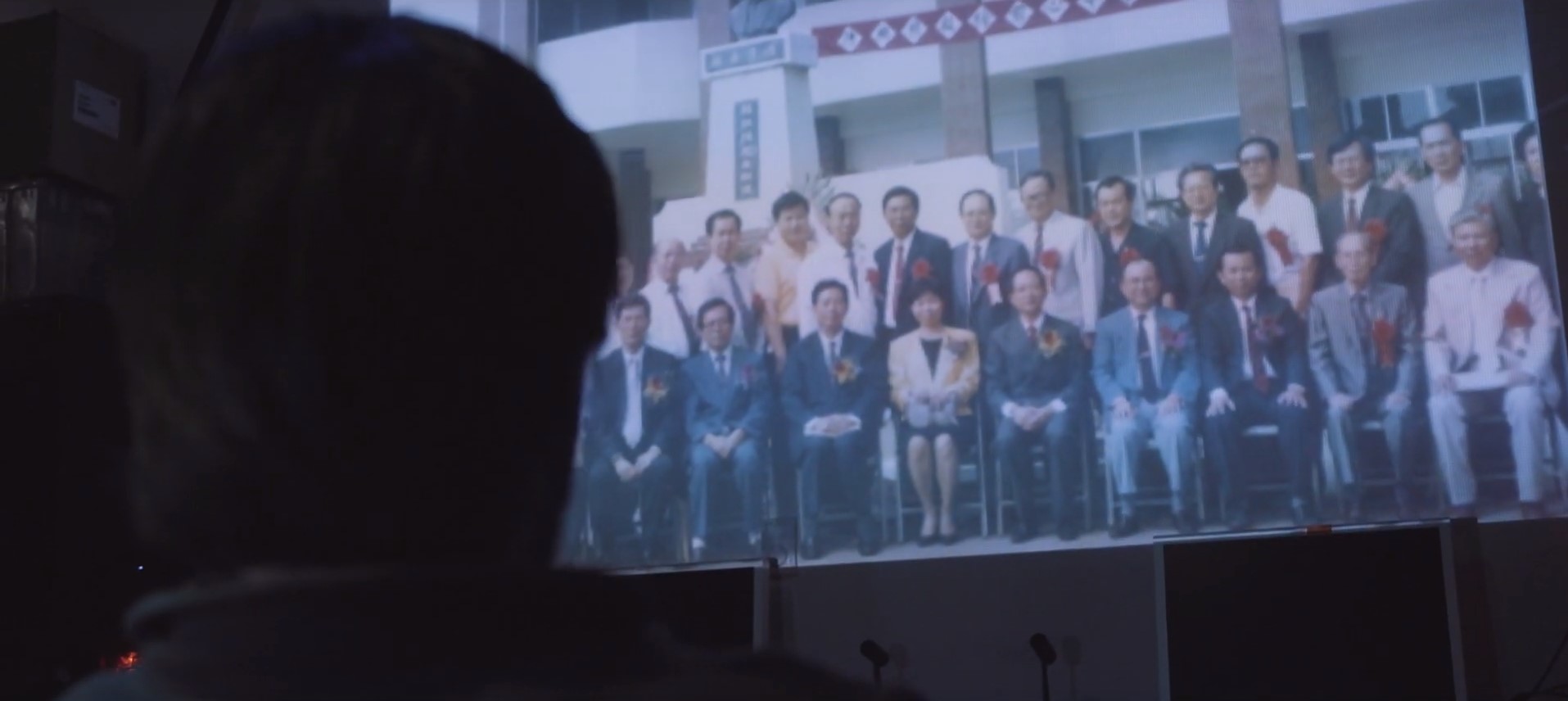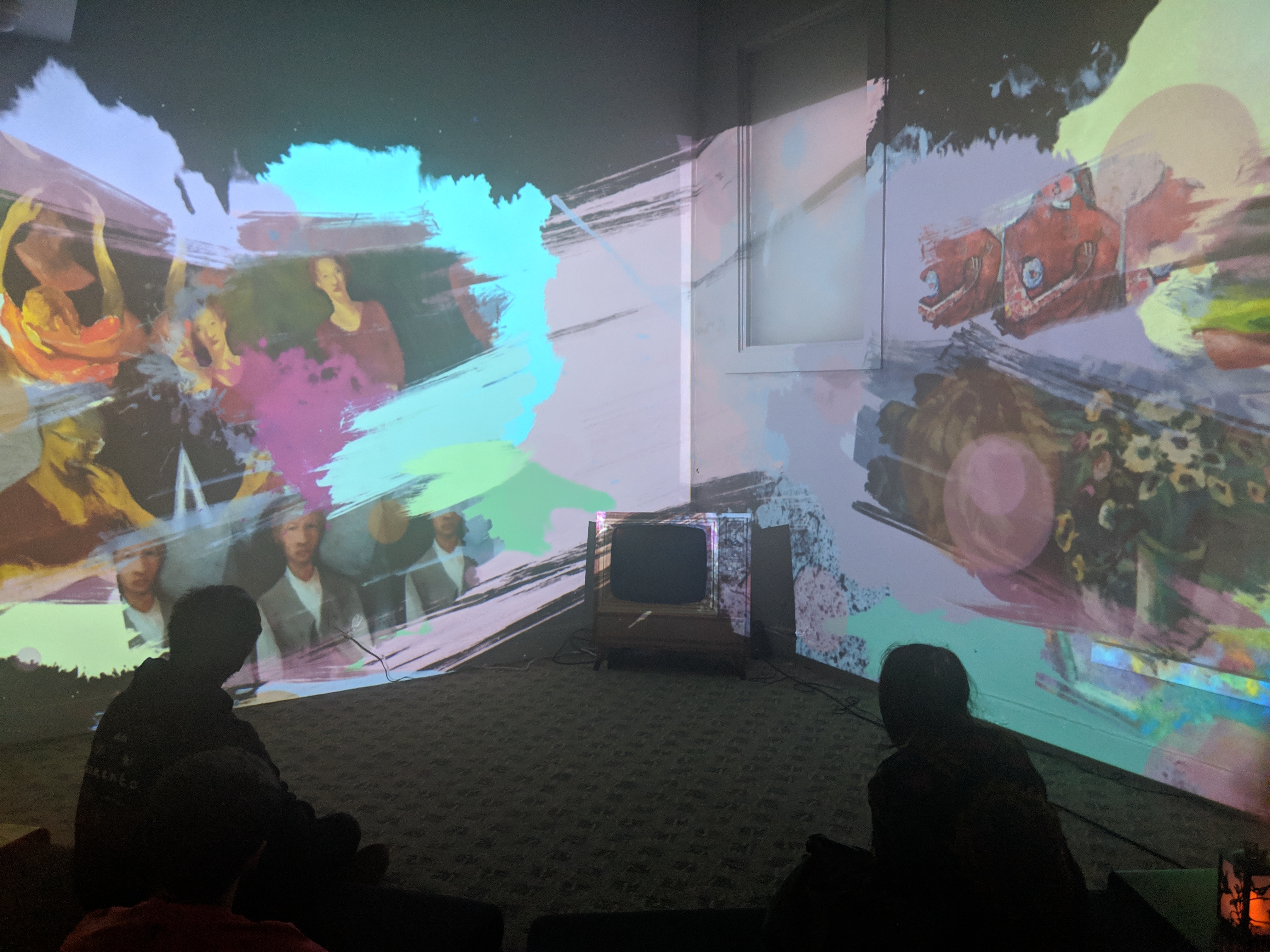 Taiwan Documentation
Momento on Taiwan Production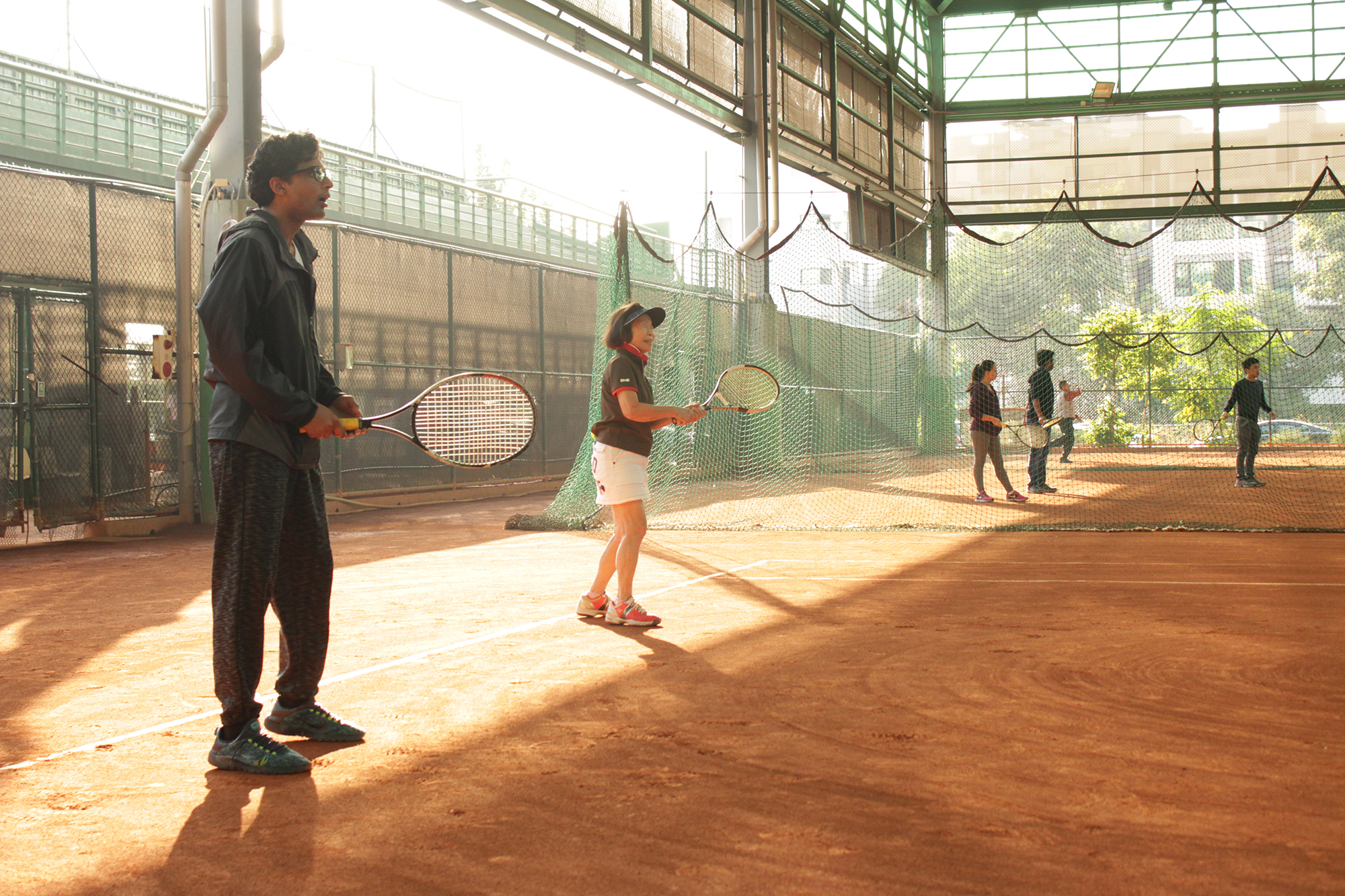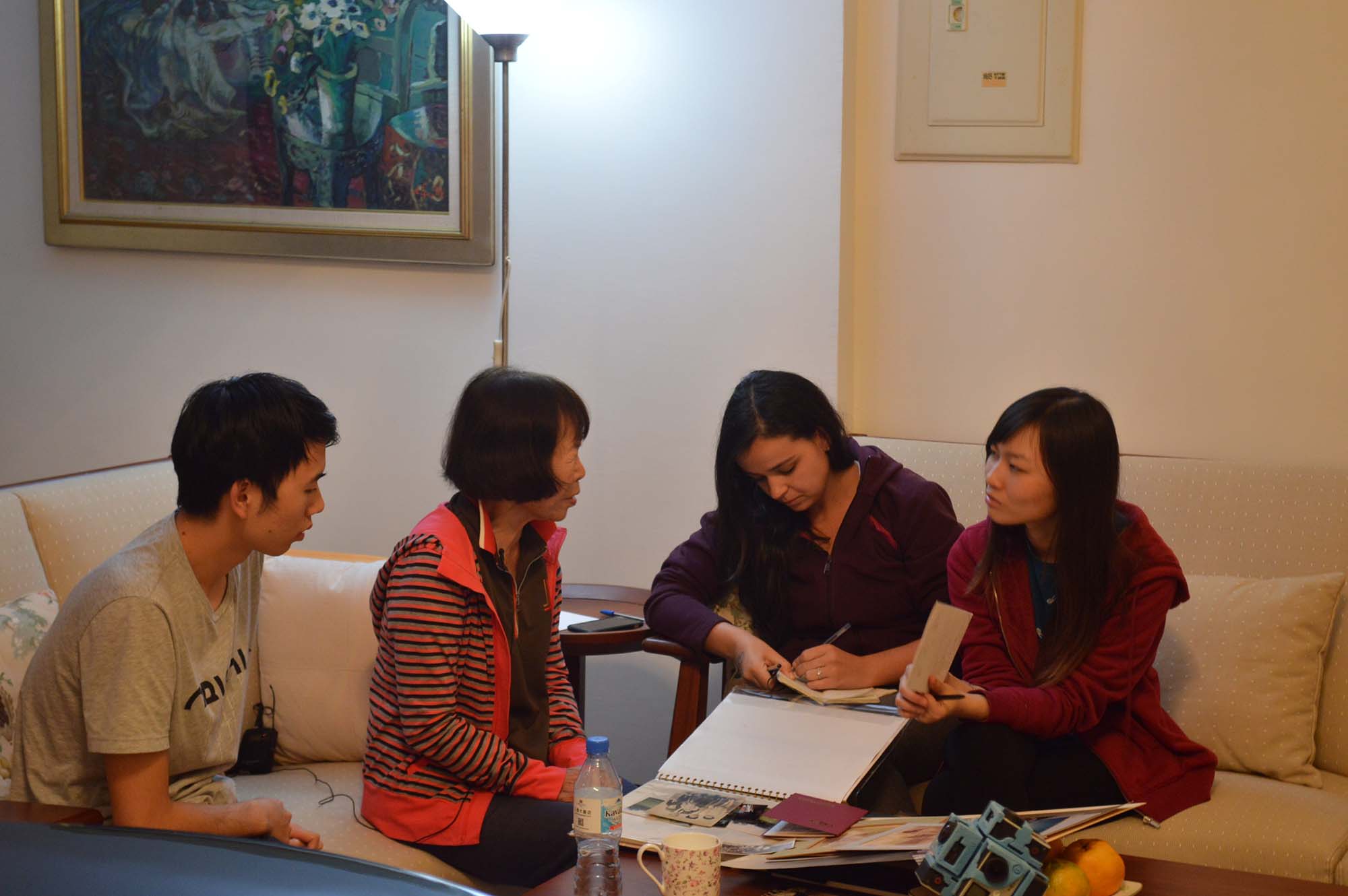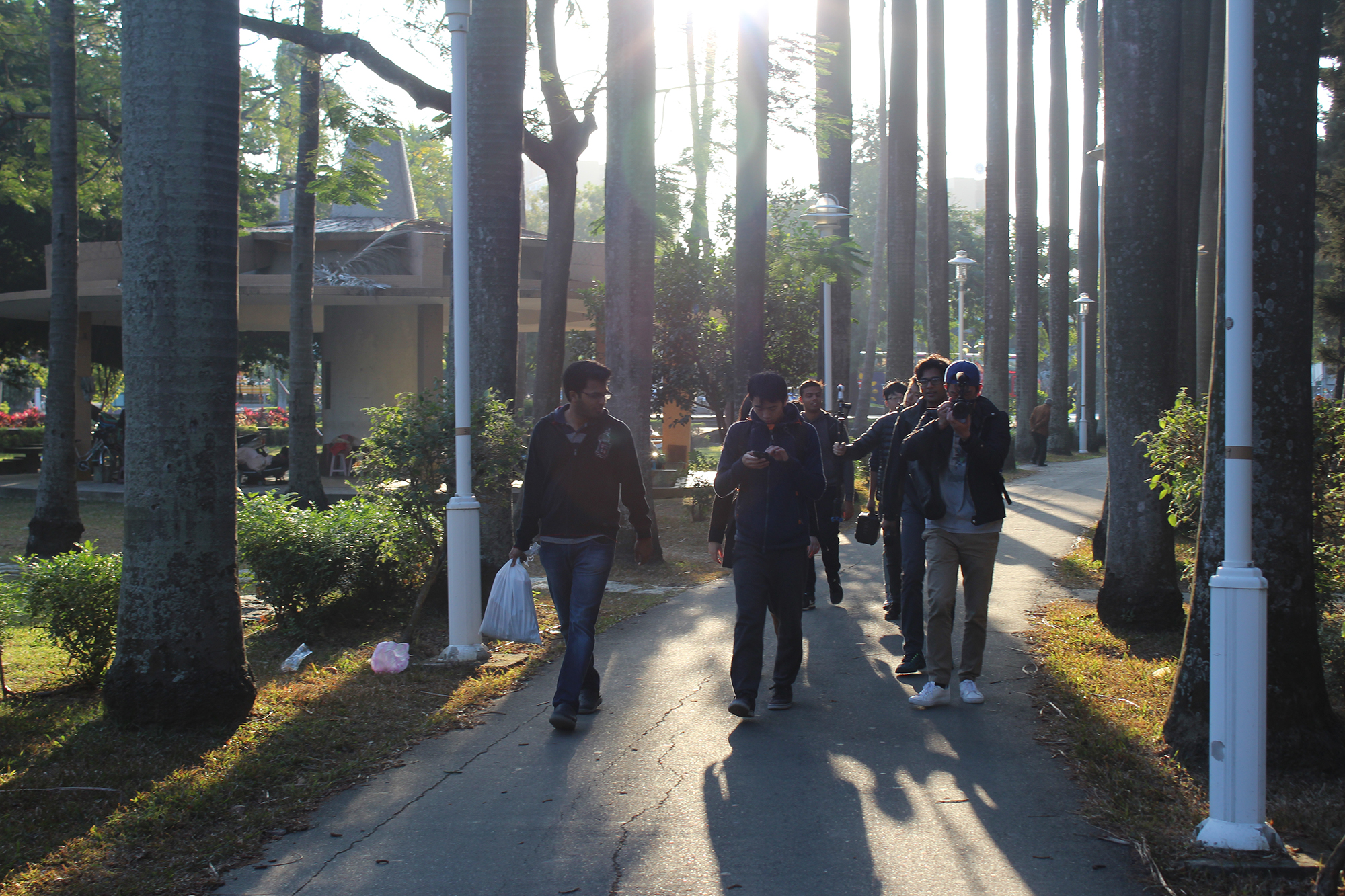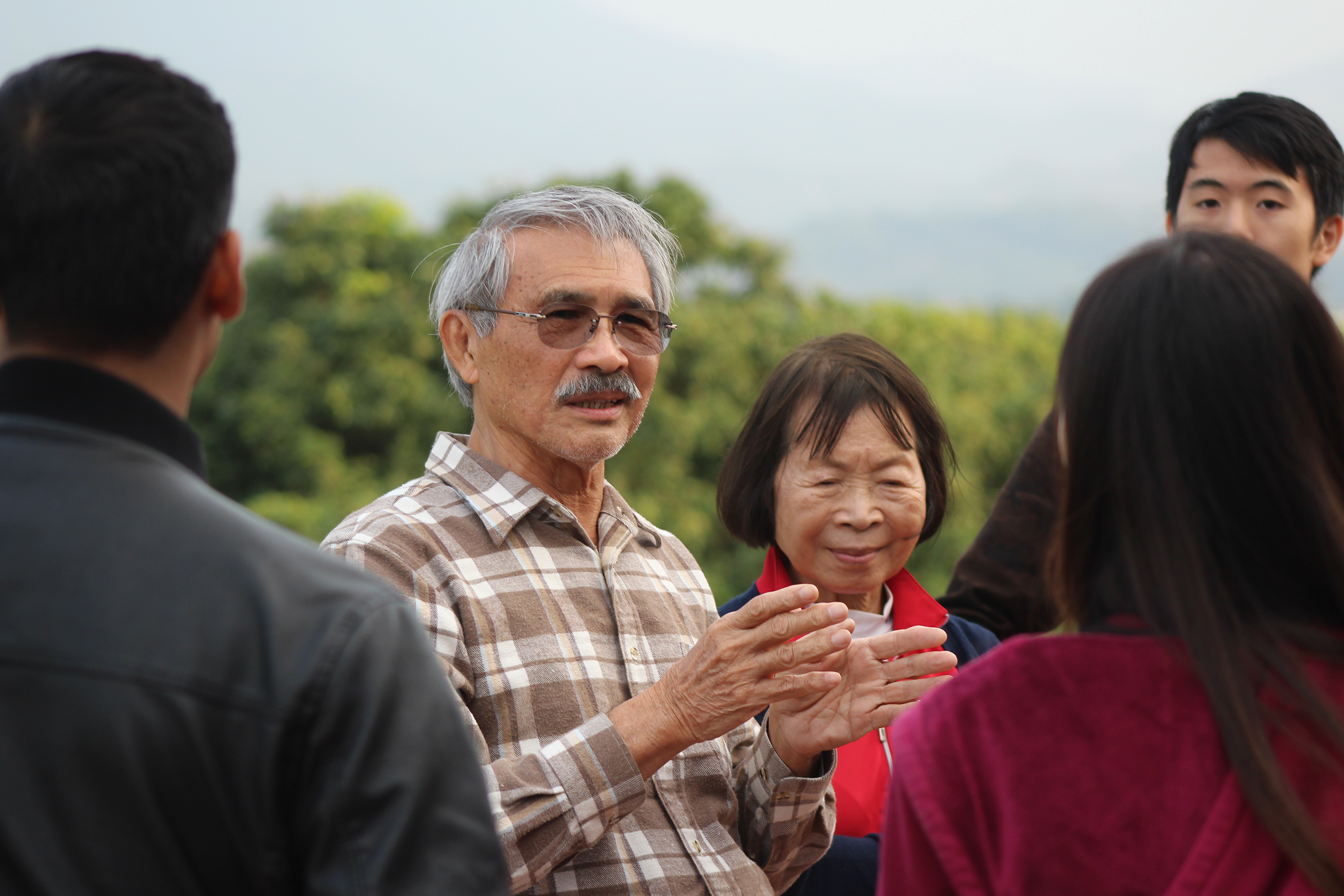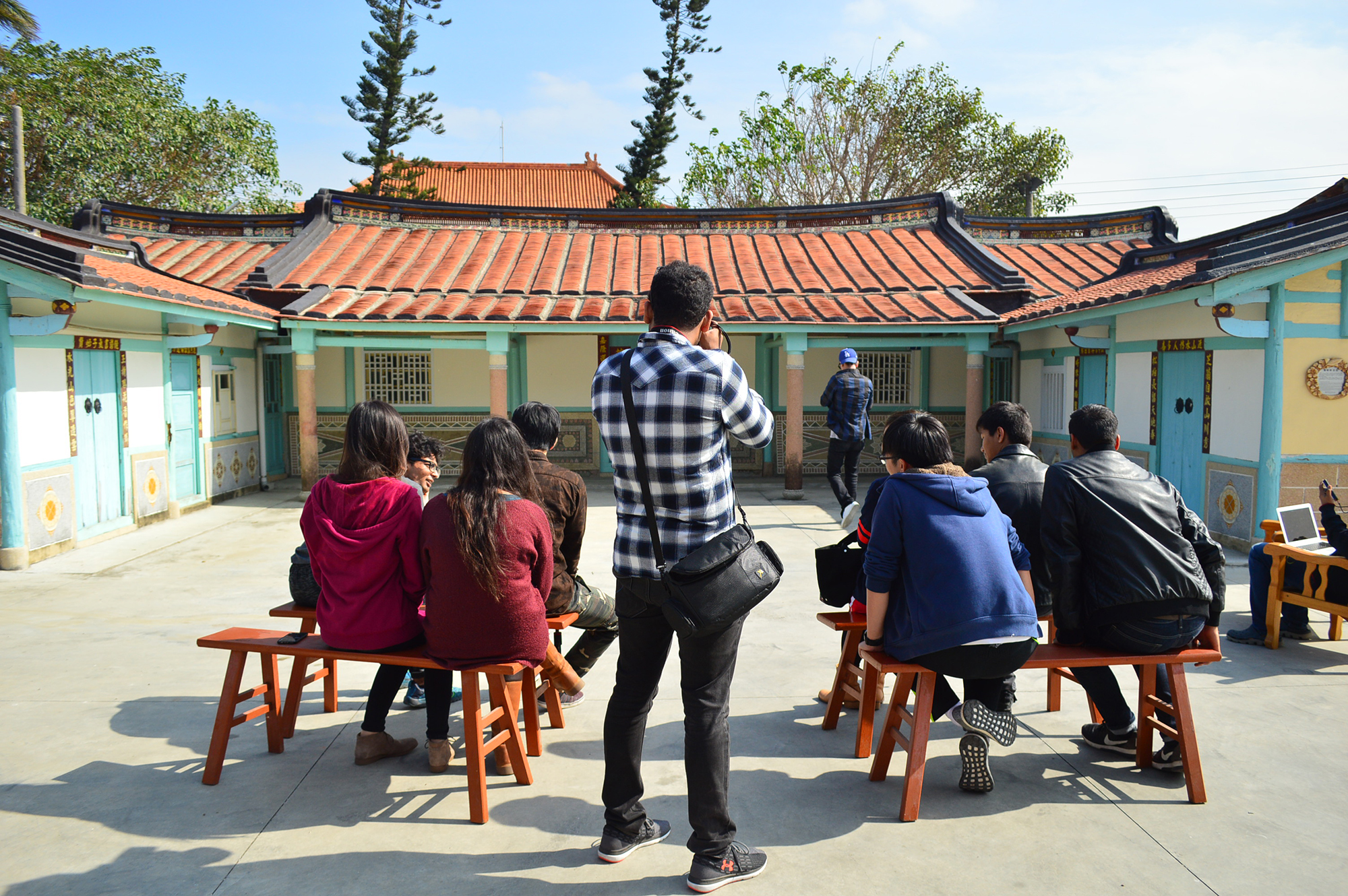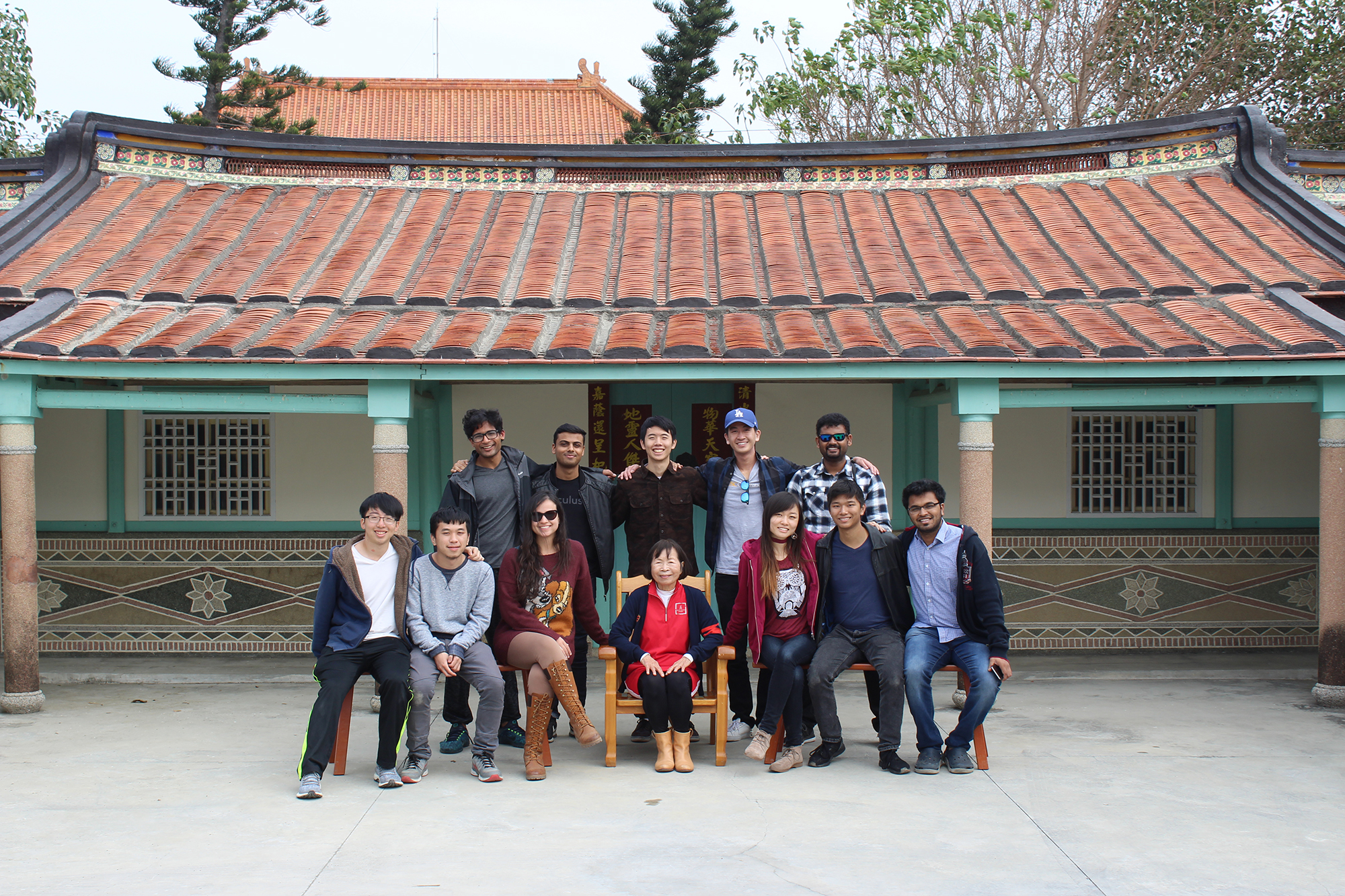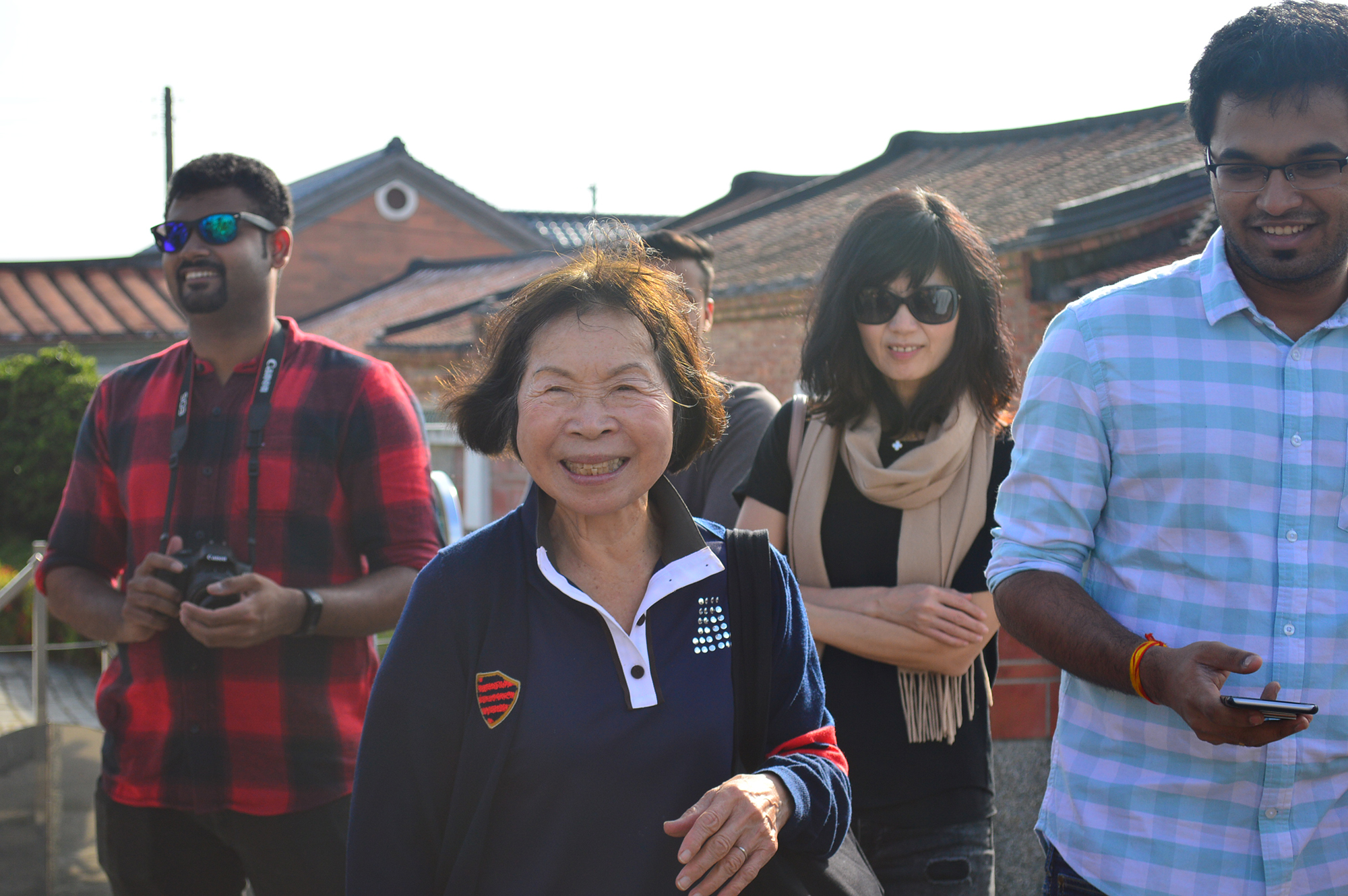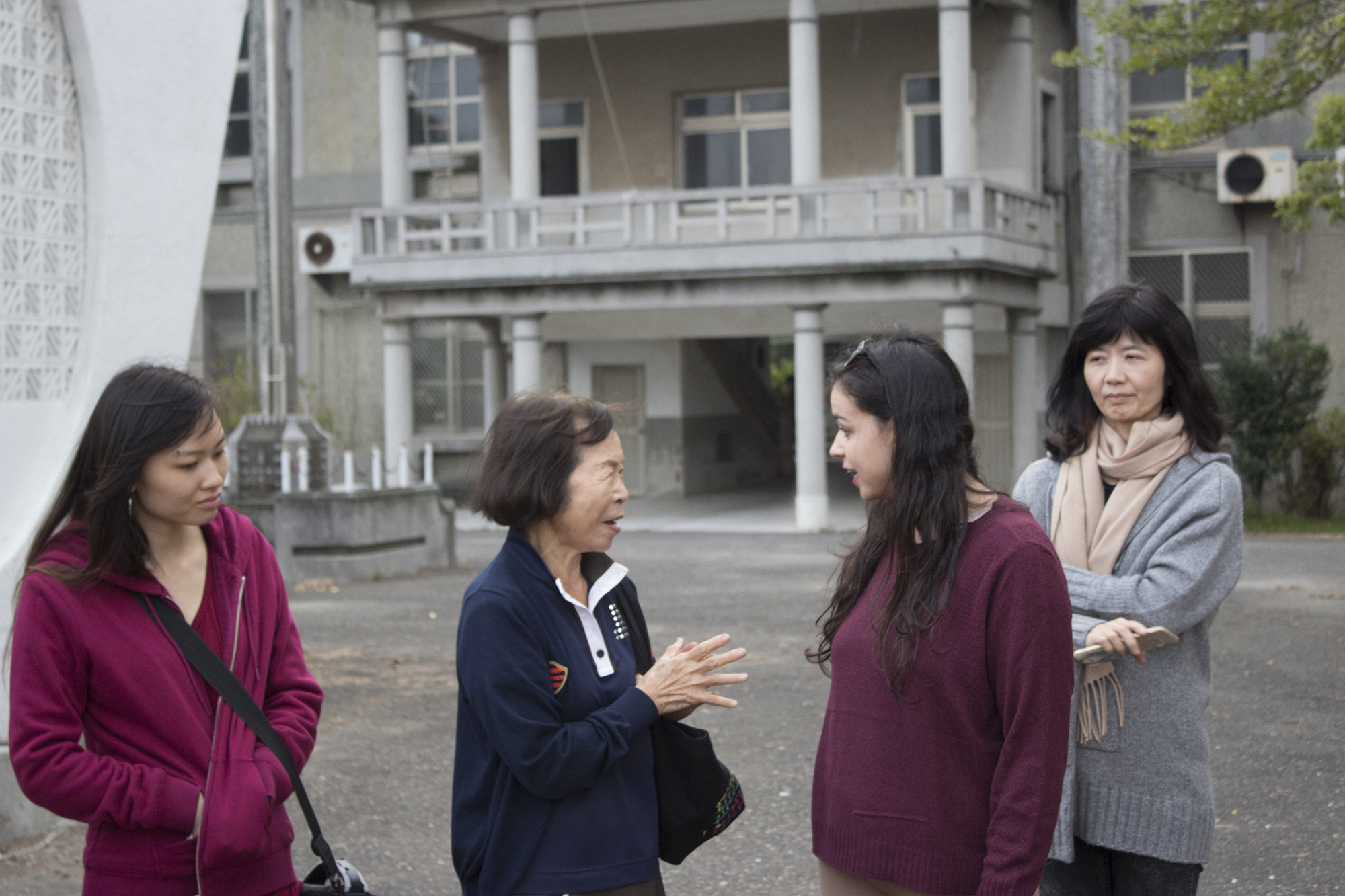 + Momento Productions
Race Relay - Exhibited at California African American Museum
Other Projects