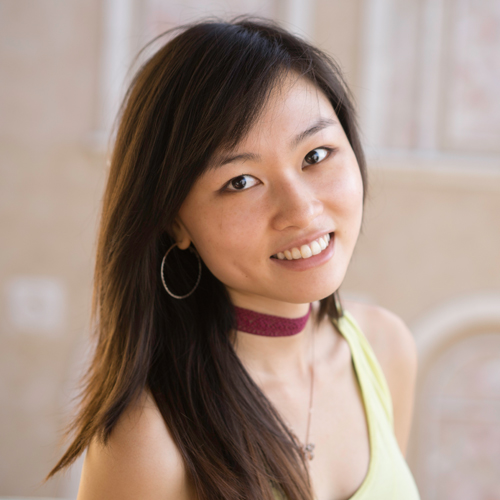 Hi, I'm Maryyann.
I'm an animator and experience designer pursuing an MFA at University of Southern California, and graduated with a BFA at Carnegie Mellon University. I love working at the intersection of art and technology. My passion is expanding the relationship between digital mediums and their potential for interaction between characters and viewers.
I've always believed in utilizing the power of technology to discover new ways of storytelling.
Last summer I interned at Fable Studio as an AR Developer working on experience prototypes on Magic Leap. Previously, I worked as a Digital Artist at Disney Research, and currently am an Animator/Technical Artist for Hanson Robotics.
Need to get in touch? Send me an email anytime!
mlandlor@gmail.com